As the weather gets colder and winter break draws closer, students are reminded that the 2015 is almost over. Yet, with the new year comes the release of a multitude of new, highly anticipated movies. Here are just a few of the many films that will be worth breaking out your wallet to go see:
Batman v Superman: Dawn of Justice: March 25, 2016; action, adventure, fantasy
This film is intended to be the follow-up to 2013's Man of Steel. Gotham-protector Batman (Ben Affleck), travels to Metropolis to battle it out with Superman (Henry Cavill), while there are other forces endangering humankind. This is the first live-action to feature both Batman and Superman, and it is sure to be the superhero showdown of the century.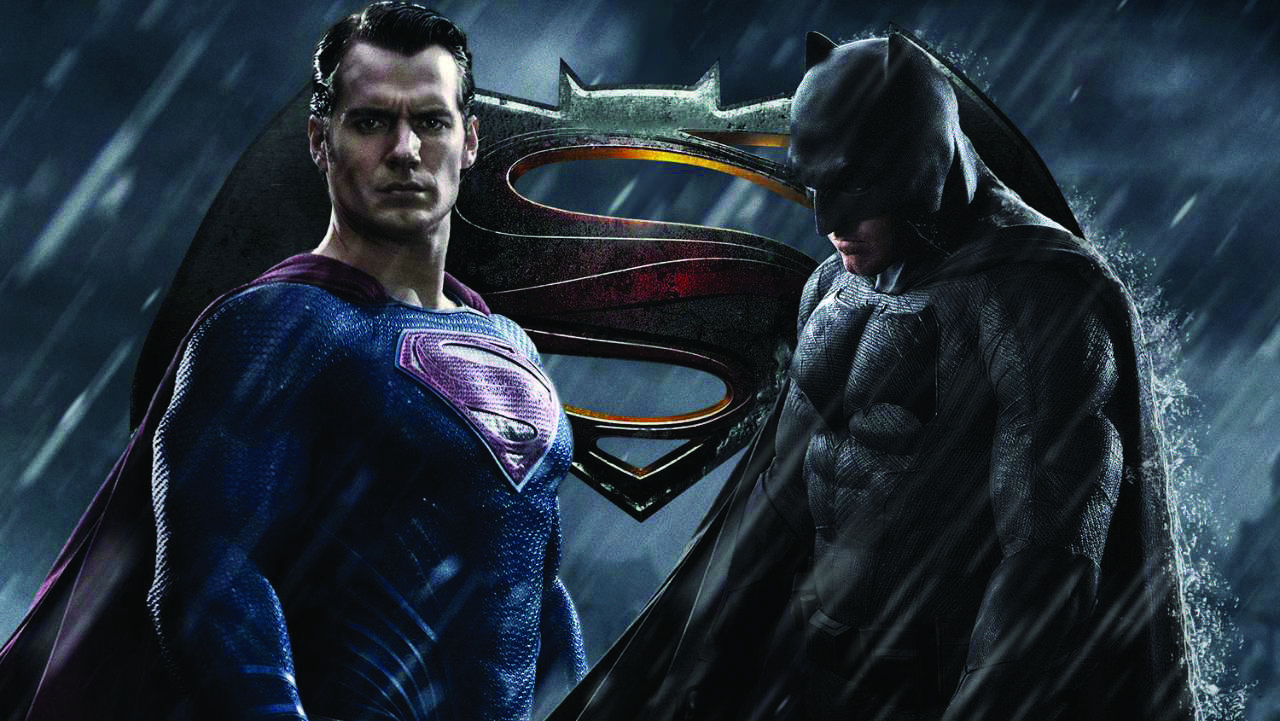 The Jungle Book: April 15, 2016; adventure, drama, fantasy
Director Jon Favreau is giving a new take on the well-loved story and 1967 animated movie, by using breathtaking cinematography and an a-list cast to re-tell the timeless fable of an orphan boy, Mowgli, (played by newcomer Neel Sethi) who has been raised by a family of wolves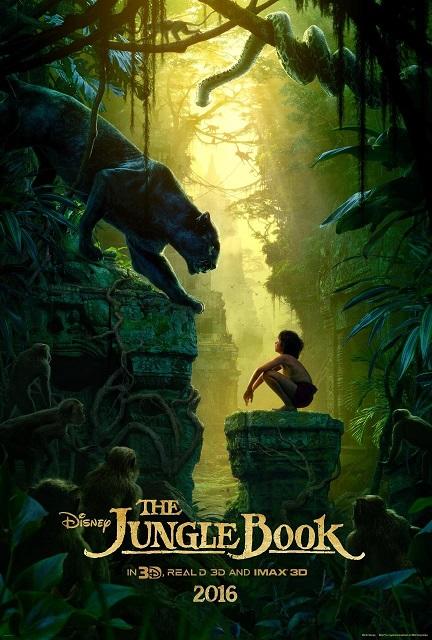 Alice through the Looking Glass: May 27, 2016; adventure, fantasy
A follow-up to Tim Burton's 2010 remake of Alice in Wonderland, this film depicts Alice's (Mia Wasikowska) return to the magical world of Wonderland, in which she discovered things have gone incredibly awry. In an effort to prevent the loss of the Mad Hatter (Johnny Depp), who is growing increasingly dark, Alice is forced to travel back in time with the help of Time himself (Sacha Baron Cohen), along the way meeting younger versions of previously-beloved characters and giving the audience a sense of how these characters came to be as we know them today. This part-sequel-part-prequel, with its revival of the previous movie's cast in addition to the great success of the last film, is sure not to disappoint.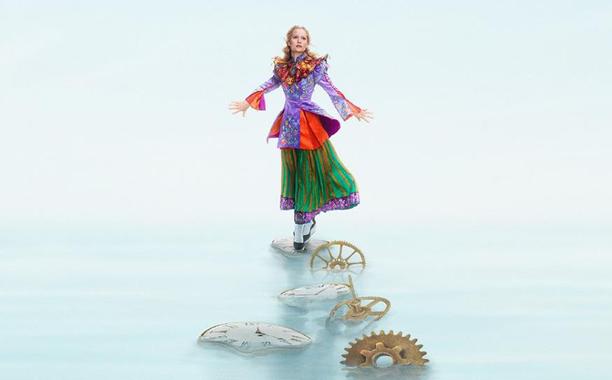 Finding Dory: June 17, 2016; animation, adventure, comedy
This highly anticipated and long awaited sequel to one of Pixar's most successful animated films, Finding Nemo, is all about everyone's truly favorite character: Dory (Ellen DeGeneres). The story takes place six months later, with Dory suddenly remembering many of her once lost childhood memories. Dory sets out to find her family with Nemo (Hayden Rolence) and Marlin (Albert Brooks) by her side. The film follows Dory on her quest to find her family and all the adventures she has along the way. Released more than a decade after the prequel, Finding Dory has very high expectations.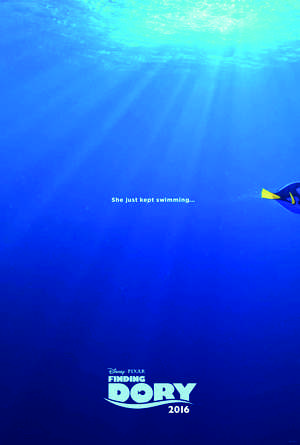 Fantastic Beasts and Where to Find Them: November 18, 2016; adventure, fantasy
Based on the book by the same name by author J.K. Rowling, this film takes place in the magical world known to Harry Potter readers. Sadly, this spin-off does not feature the main characters we've come to know and love. This story surrounds Newt Scamander (Eddie Redmayne) who arrives at the Magical Congress of the United States of America, only to have his magical briefcase explode causing the various creatures to escape. The story follows the development and interactions between the wizarding and non-magical worlds following Scamander's mistake. Harry Potter is one of the most beloved series in both novels and films, so this film has very high standards to live up to.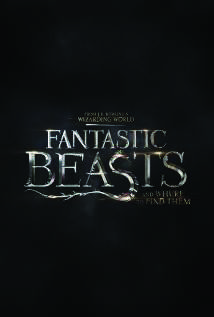 Ride Along 2: January 15, 2016; action, comedy
The brother-in-laws are back in this sequel to the first comedy and action packed adventure Ben (Kevin Hart) and his soon to be brother-in-law James (Ice-T) had when trying to take down a notorious drug dealer. In this sequel, Ben and James venture to Miami to take down another drug dealer, while also trying to make it back in time for Ben's wedding. This movie has been said to include all the same comedic character dynamics and ridiculous blunders and mishaps which made the first movie so well-loved, and so expectations for the film are fairly high. If the movie follows through with these promises of comedic absurdity, it is sure to be a massive hit with audiences everywhere.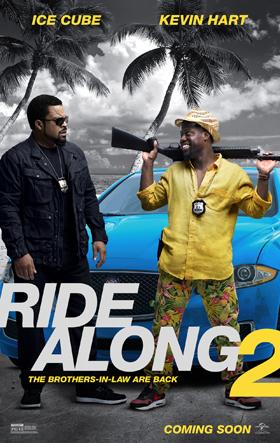 Photo courtesy of: Universal Pictures