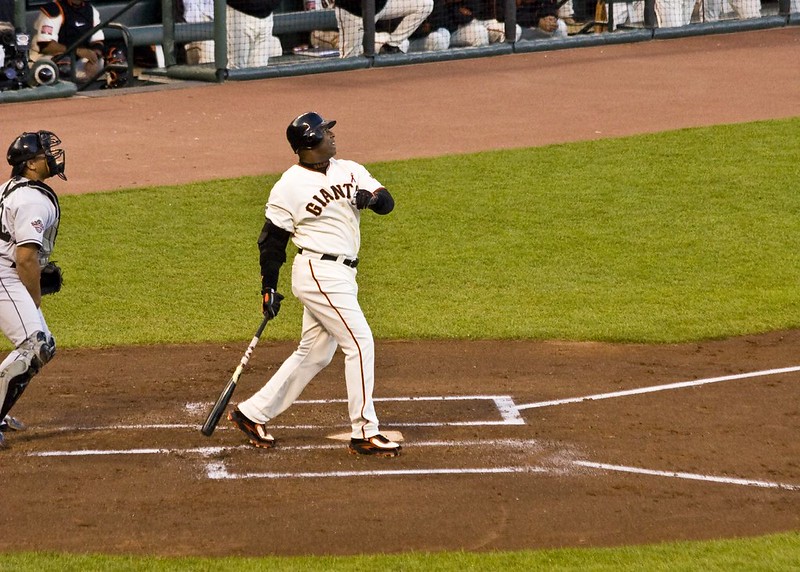 Nicky Varela, Managing Editor
June 28, 2020 • No Comments
Over the past few years, Barry Bonds, baseballs all-time home runs leader, has slowly began to build traction towards the Hall of Fame. In 2020, his eighth year of eligibility, Bonds received 60.7% of the vote, which requires...
Soccer Season Restarts in Germany
June 7, 2020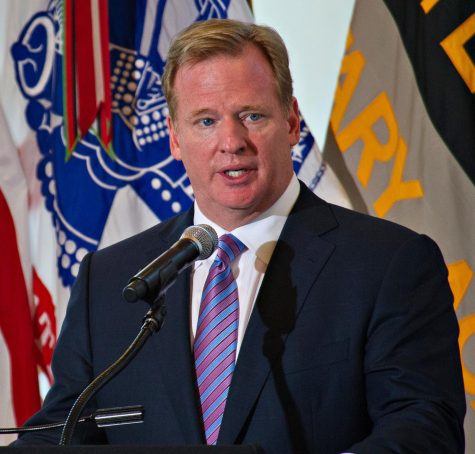 Professor Nicky's Draft Grades
April 28, 2020
The Avatar Makes A Return On Netflix
June 7, 2020
Avatar:The Last Airbender, is an American television show created by Michael DiMartino and Bryan Konietzko....
May 21, 2020
With not much to do in quarantine, many students anticipate the release of rapper, Taurus Bartlett's...
May 15, 2020
Future is a veteran in the rap game, and anything he drops is guaranteed to do numbers. His new album...
May 11, 2020
Quarantine has left us with an unprecedented amount of time to ourselves, perhaps more than we would...
Too Predictable to Handle (spoilers)
May 1, 2020
One by one, the contestants entered paradise believing that this would be the best summer of their lives....