Heran Essayas, Opinions Editor
September 17, 2019 • No Comments
Preparations for the annual junior versus senior Tuff Puff football game has officially started. On Thursday, both teams had their first practice at McLean, where they were coached by their peers. For an hour and a half,...
Varsity fockey takes a tough loss at Langley
September 15, 2019
September 11, 2019

Loading ...
Games to Look Forward to in 2019
September 18, 2019
September to December is arguably the best time to be playing video games, most major game publishers...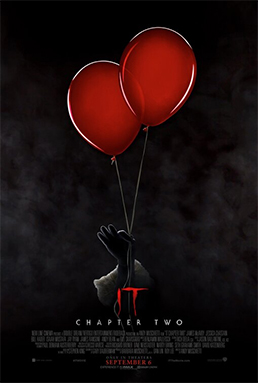 It Chapter 2 fails to live up to its predecessor
September 12, 2019
Based on Stephen Kings 1,138 page novel It, It Chapter Two picks up after original 2017 movie and follows...
Trippie Redd fans exclaim over "!"
September 2, 2019
Rapper Tippie Redd's new album, !, released on Aug. 9 is certainly something to be 'exclaiming'...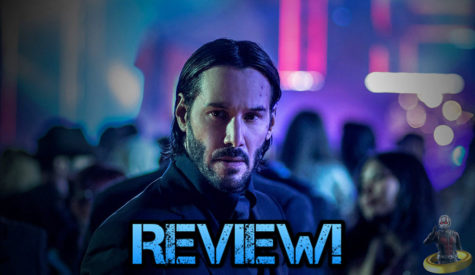 John Wick 3: New Movie, Same Story
June 3, 2019
Because a total of 205 kills wasn't enough, John Wick: Parabellum adds to the number. Over the three...