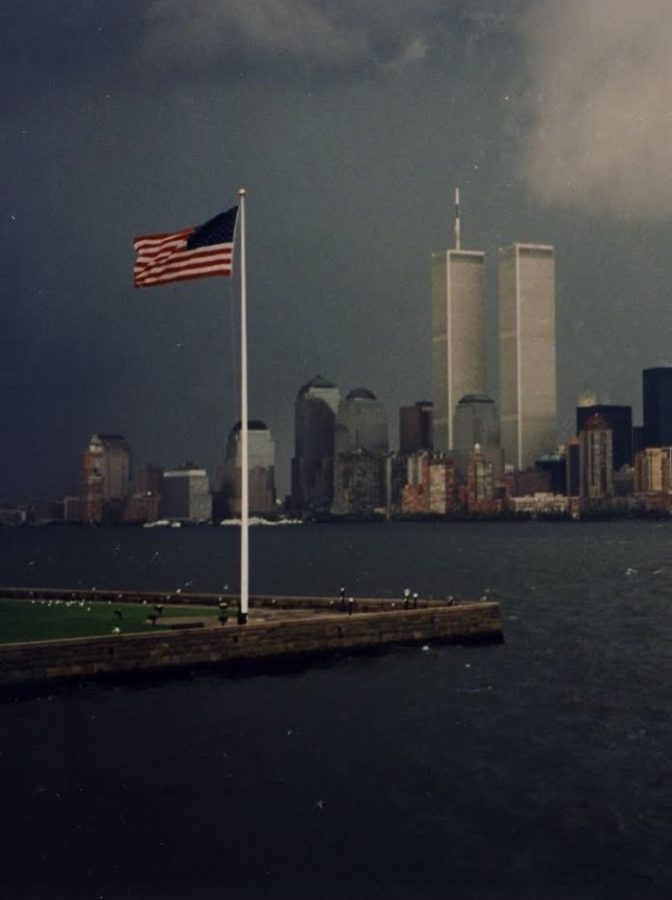 Last night. 19 years ago. 2,977 American citizens went to bed, wishing their loved ones good-bye. The first set of victims had their suitcases...
THE ALBUM: BLACKPINK misses the mark
October 10, 2020
Sensation is an understatement when describing K-Pop group BLACKPINK, second only to worldwide icons...
October 8, 2020
The Pandemic Special: something we all needed, but didn't know. In its' hilarious manner, South Park...
Enola Holmes is a stand "alone" movie
October 5, 2020
Look out world, there's a new Sherlock Holmes in town and hopefully she's here to stay. Enola Holmes...
May 21, 2020
With not much to do in quarantine, many students anticipate the release of rapper, Taurus Bartlett's...
May 15, 2020
Future is a veteran in the rap game, and anything he drops is guaranteed to do numbers. His new album...