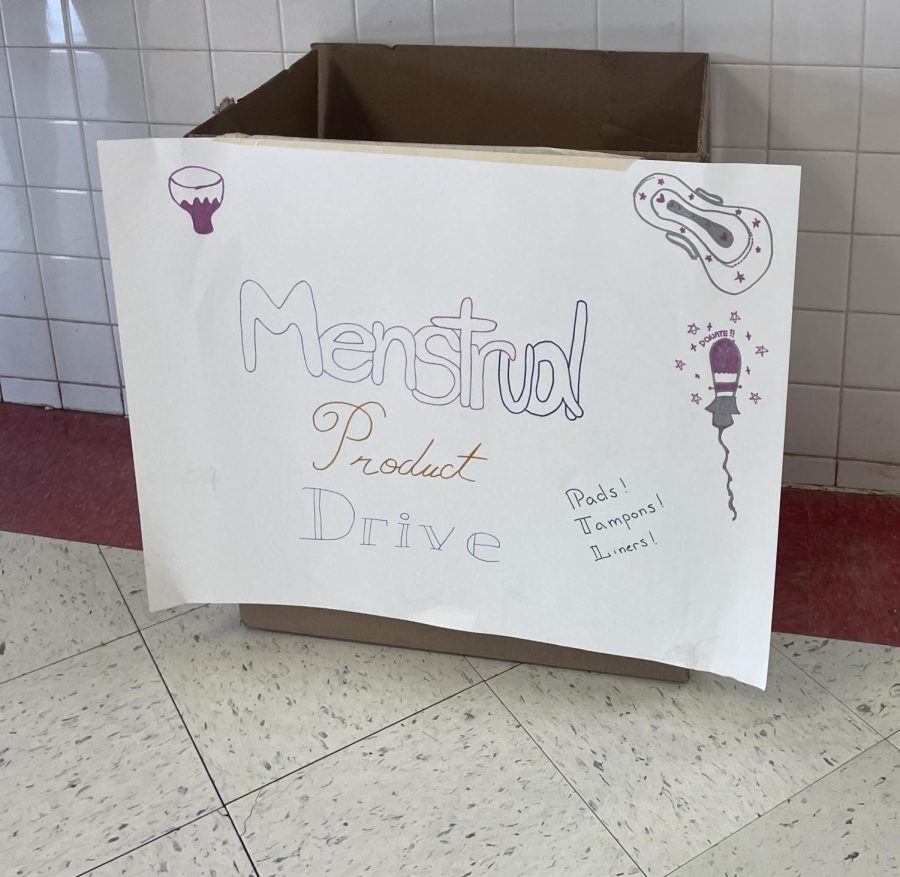 When it comes to playing sports, it's essential to have the right equipment for maximal performance. For female athletes, menstrual hygiene is an additional concern, leading to the launch of a feminine...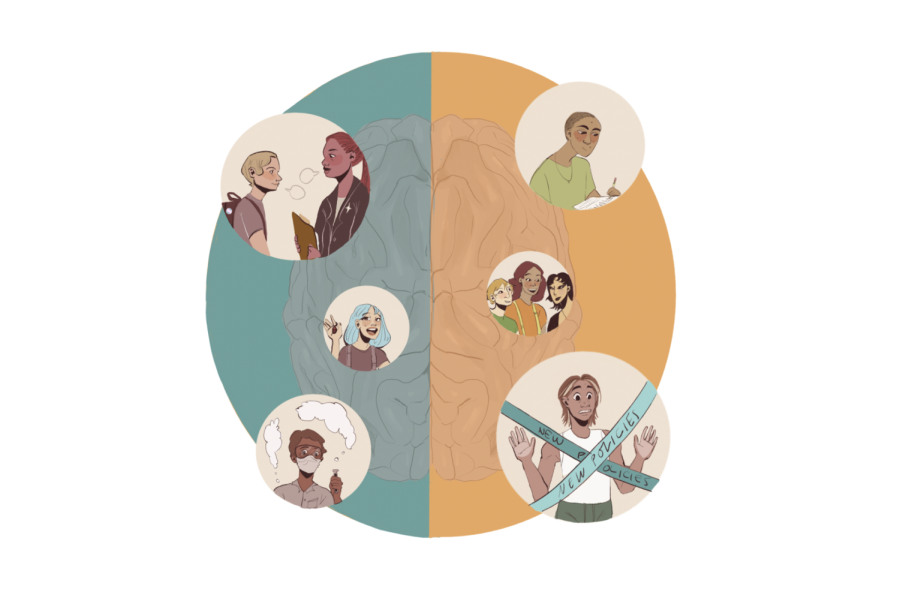 McLean students spend endless hours buffing their resumes: sports practices, community service hours and club meetings; which dictate their lives,  all in hopes to set themselves up for a promising future.  By...
Join Omar Kayali, Madie Turley, Ty Goss and Aaron Stark as they discuss everything from Ramadan to McLean's spring sports! **This episode...
Support The Highlander
Your donation supports the McLean High School's independent, award-winning news publication.