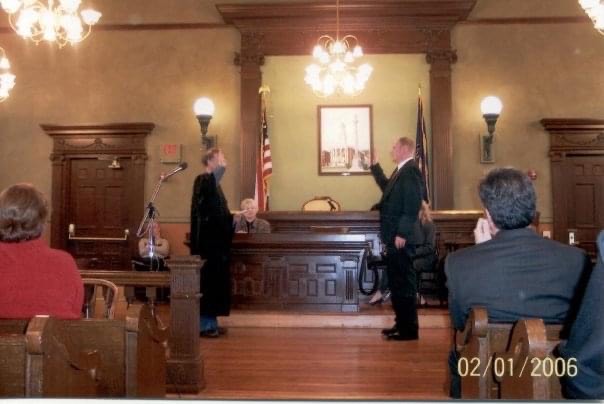 Joshua Henry has been teaching high school government classes since 2001, but many of his students may be unaware of his firsthand experience in local government. Henry worked as a high school teacher...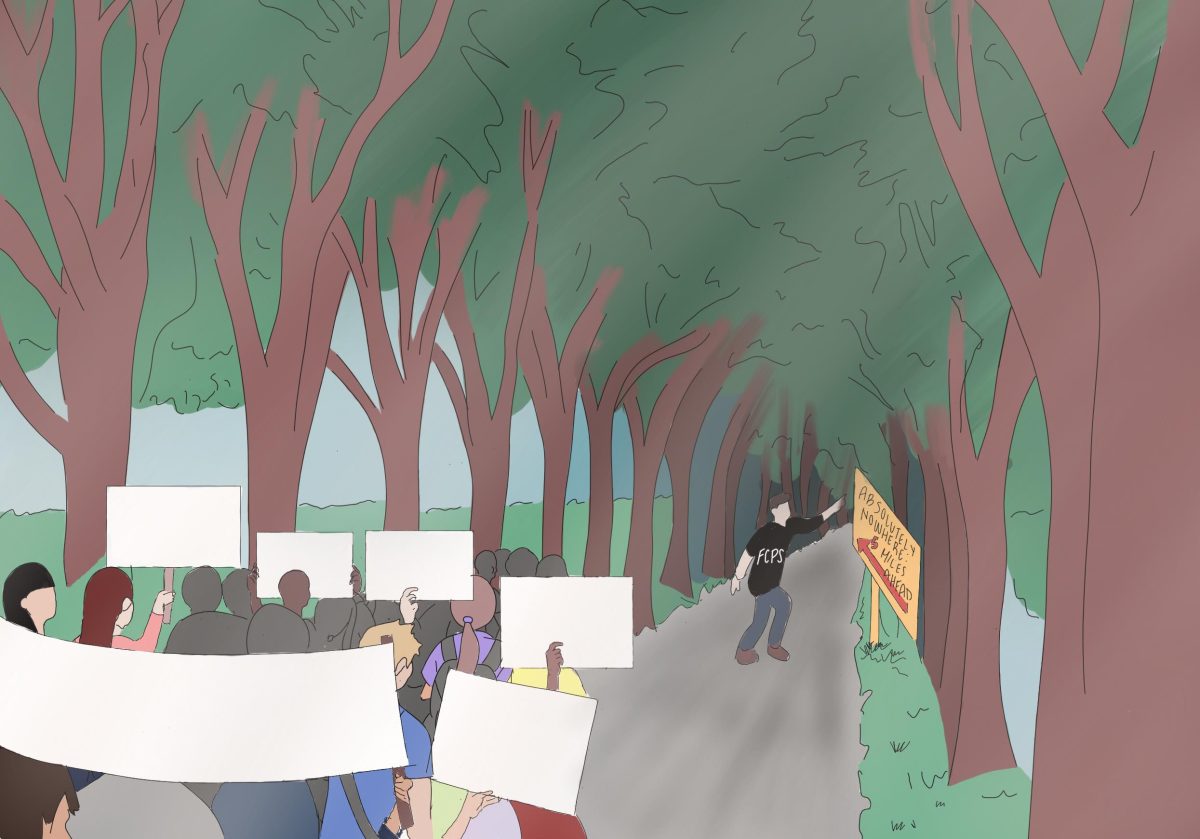 Following the outbreak of war between the Palestinian militant group Hamas and Israel, pro-Palestine McLean students and a dozen other Fairfax County Public high schools orchestrated walkouts to call for...
Nimera, Philip and Sabrina review the new Drake album.
Support The Highlander
Your donation supports the McLean High School's independent, award-winning news publication.