The Tartan literary magazine is accepting submissions!
Use the form to submit a piece and visit the Tartan website to learn more about the publication and its rules.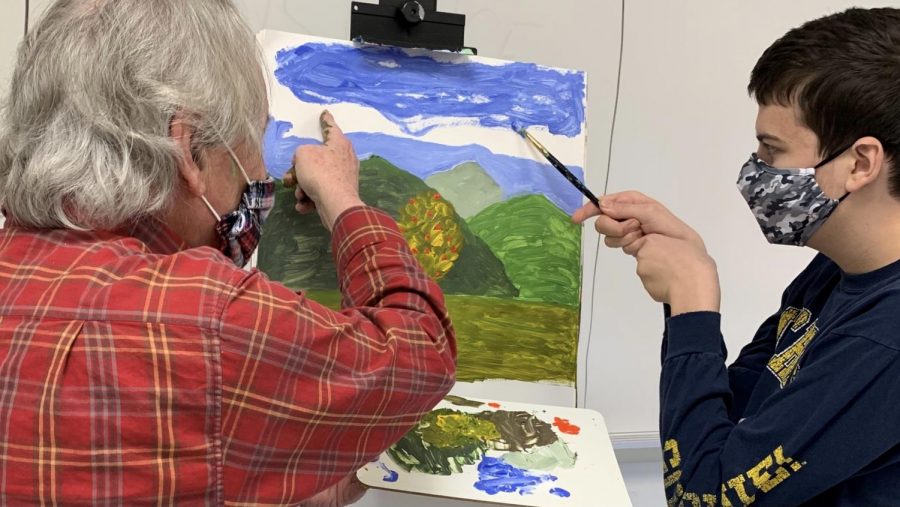 During a time of unparalleled darkness, weekly freeform art classes offer students in the special education program the opportunity to to express themselves by creating beautiful pieces of artwork. The...