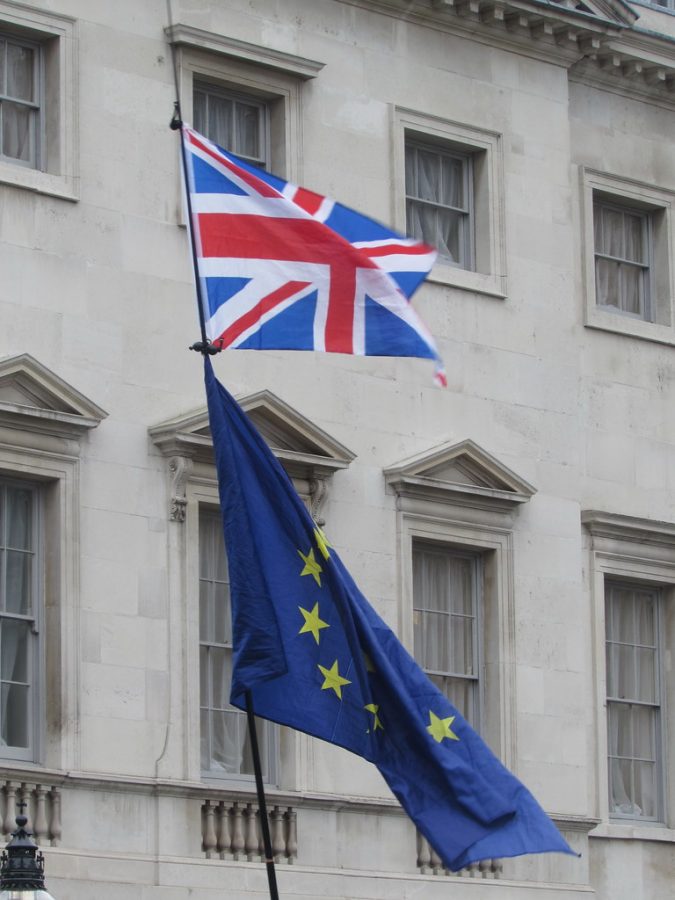 Dua Mobin and Saisha Dani
February 20, 2020 • No Comments
After three years of constant debate that has divided thousands of European citizens, Brexit, Britian leaving the EU, has been initiated. However, with former free flow of immigrants and trade, the outcomes of this...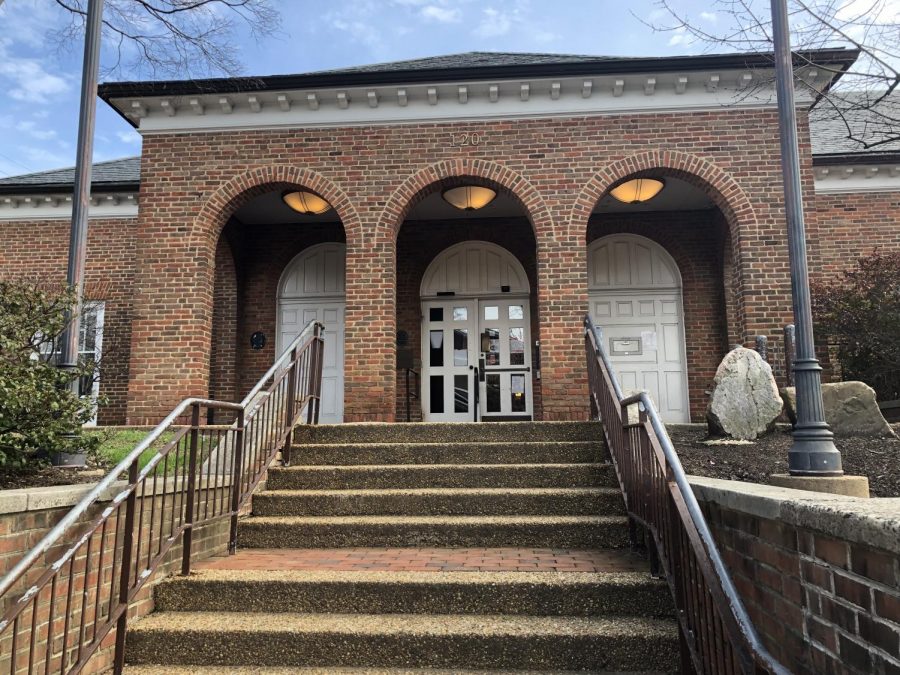 Marina Qu, News Editor
February 15, 2020 • No Comments
After having high hopes for the New Voices Legislation as it advanced in the Virginia Education Subcommittee on Jan. 29, high school journalists and advisors face challenges again as the New Voices Bill is amended on Feb....
This error message is only visible to WordPress admins
Warning: The account for mhshighlander needs to be reconnected.
Due to Instagram platform changes on March 2, 2020, this Instagram account needs to be reconnected to allow the feed to continue updating. Reconnect on plugin Settings page
February 24, 2020
The world of artistry is certainly almost entirely about audience choice, of which music they are going...
February 20, 2020
Enjoying a Samosa, learning about Combatting Intolerance class, watching the hidden talents of Highlanders....
To All the Boys: P.S. This Sequel Wasn't Necessary
February 20, 2020
 "To All the Boys I've Loved Before" might have arguably helped start Noah Centineo's career in the...
The Mandalorian review: This is the way
February 20, 2020
Season one was eventful for The Mandalorian, with suspenseful plot, developing characters, and plenty...
TheatreMcLean advances to VHSL States
February 20, 2020
The audience erupts in applause as the one act comes to an end. TheatreMclean takes a bow as the stage...