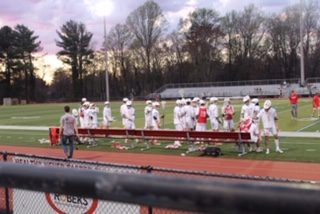 Skye Sunderhauf and Katie Romhilt
April 12, 2019 • No Comments
On Tuesday night, the McLean lacrosse teams faced the Langley Saxons at home for a varsity double header. The girls played at six p.m. and faced a tough matchup against Langley. The ending score was 19-3 with the Saxons...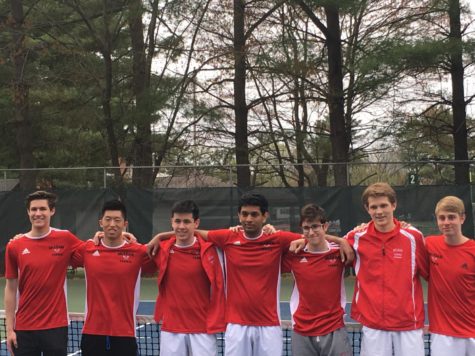 McLean tennis team hosts Yorktown in senior night
April 12, 2019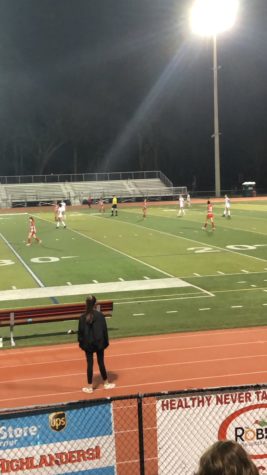 McLean girls win Chain Bridge Cup
April 10, 2019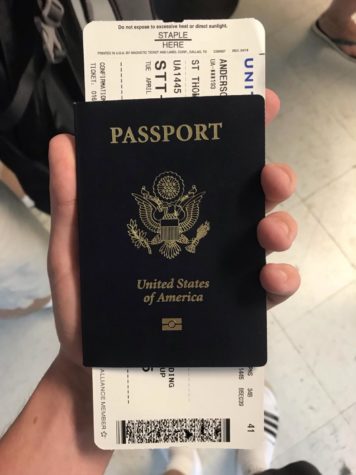 Zach Anderson, Reporter
April 17, 2019 • No Comments
Highlanders who go out of town for Spring Break are faced with a dilemma: Students need to choose which of their belongings should be brought with them on vacation.Here are a few of the vital items that...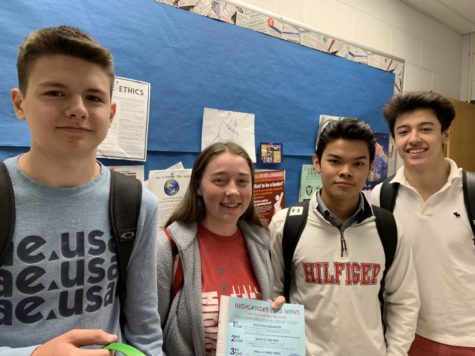 The highlander Easter egg hunt winners!
April 9, 2019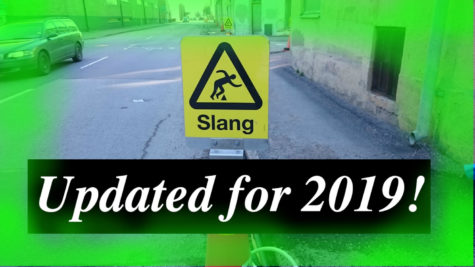 Highlander Slang Dictionary: Spring 2019
April 8, 2019

Loading ...
April 23, 2019
Warner Bros offered Shazam in an attempt to transform DC Films from a gloomy and dark tone into a more...
Khalid releases his Free Spirit
April 9, 2019
Young artist Khalid released his second studio album on April 5, Free Spirit, through RCA Records. Known...
"Dating Around" is amazingly awkward
April 9, 2019
Enter one vanilla white guy. He's wearing a too-tight suit. He's "in real estate" and his hair...
Lil Skies' second studio album, Shelby
April 8, 2019
Shelby, Iowa? Peru? An odd title at first, rather, Shelby is the name of Lil Skies' second studio album...