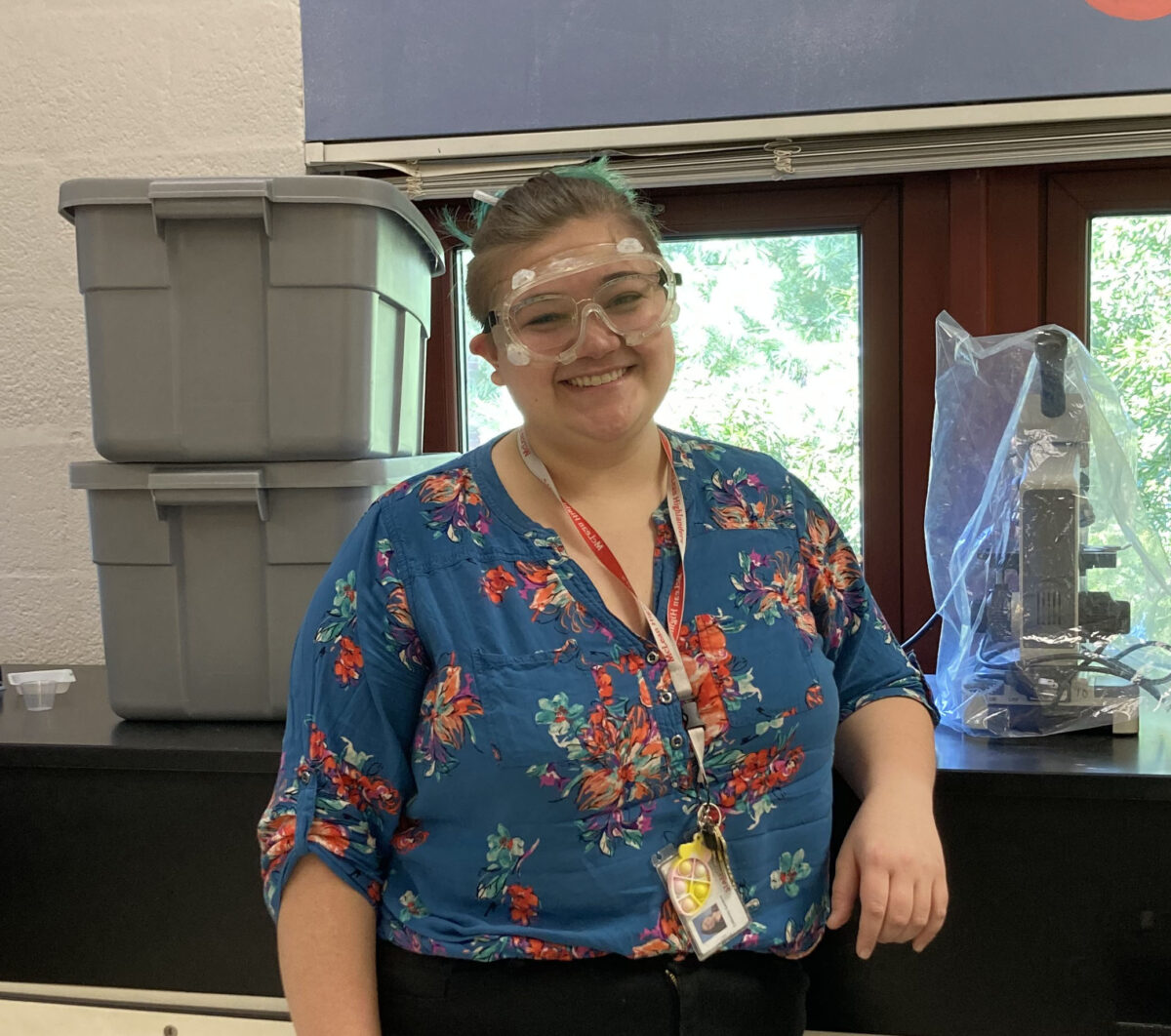 Born in Portsmouth, Virginia, Cat Gamboa spent all of her childhood moving to different schools in Virginia because her father was in the military. Moving frequently for young students is very stressful...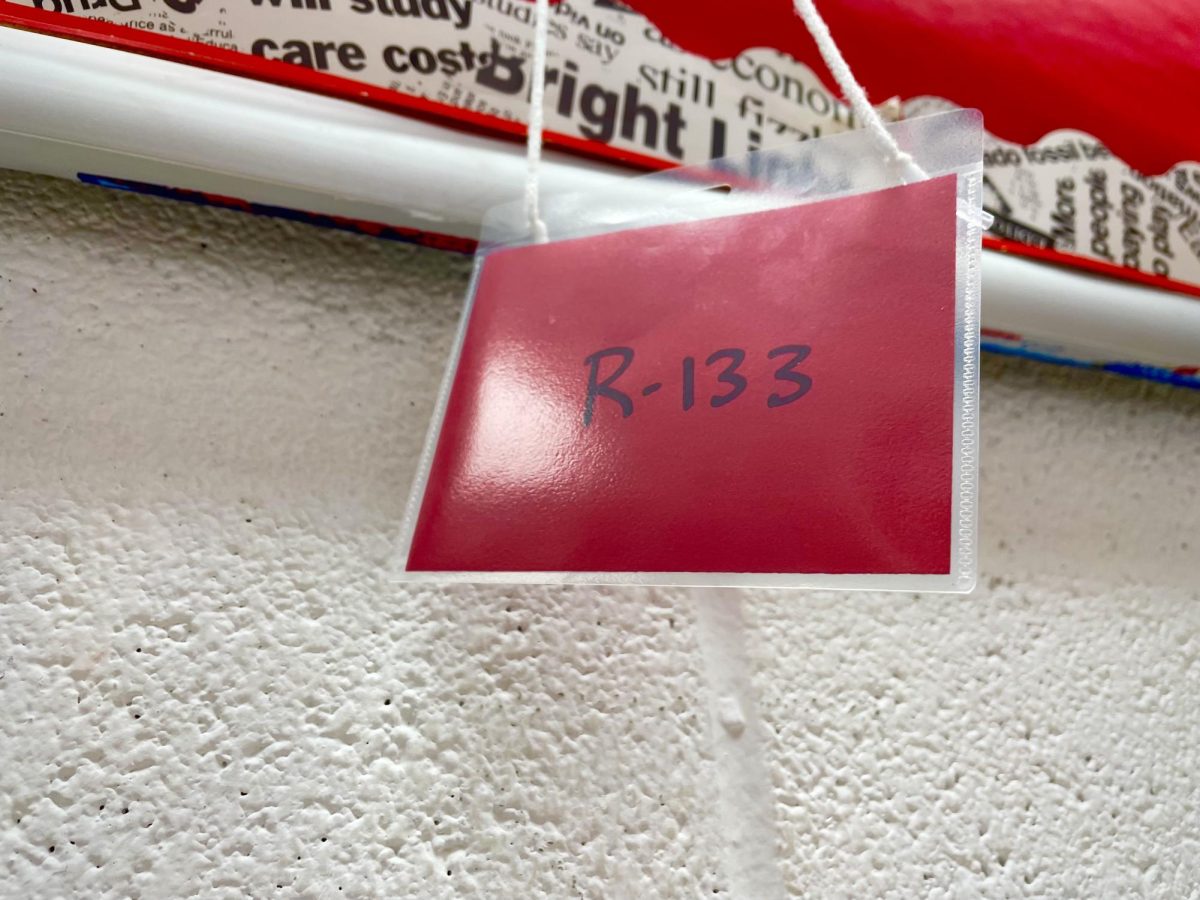 Starting with e-hallpass back in early 2022, McLean administration have been looking for a behavioral silver bullet for years now. Policies to keep students in check have included mandating physical hall...
Join Philip Rotondo and Aaron Stark as they rank the biggest pop culture trends of the school year.
Support The Highlander
Your donation supports the McLean High School's independent, award-winning news publication.