Loading ...
He was and is EVERYBODY'S EVERYTHING
December 2, 2019
The day before rapper Lil Peep's tragic overdose in 2017, he shared with his Instagram followers that...
You Can't Take It With You Review
November 22, 2019
An Avid snake collector, grown man with a toy boat, unashamed playwright, horrible ballet dancer...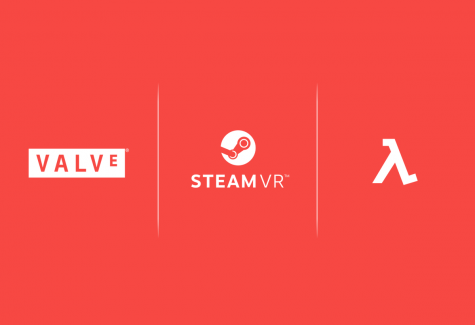 November 19, 2019
Yesterday, Valve announced on a Twitter post that Half-Life: Alyx will be their flagship VR game and...
The Mandalorian lives up to it's hype
November 18, 2019
The Mandalorian is finally released with much anticipation from fans of the Star Wars franchise. The...