Boys Varsity Lacrosse vs Madison High School
Following two away losses to Fairfax and South Lakes, McLean boys lacrosse looked to turn things around against a tough Madison team. McLean's Coach Simmons emphasized the importance of the game to his team when he stated, "Madison is very similar to us, we need this win to move above them in the rankings." Right from the start, McLean looked dominant. Junior starters Kevin McCarthy and Caleb Roderiques started the Highlanders off with a pair of goals. McLean quickly established a comfortable lead and never trailed the opposing Warhawks. After crushing Madison 15-5, McLean jumped to 5-6. Senior Goalkeeper Jonathan Pilsch said after the win, "that was crucial. It will give us the confidence we need moving towards the playoffs." As McLean struggles to move above .500, their playoff hopes look promising after this 15-5 win.
Photos by Amir McCormick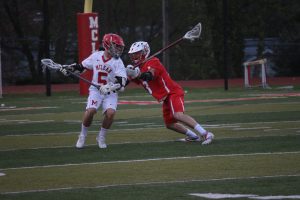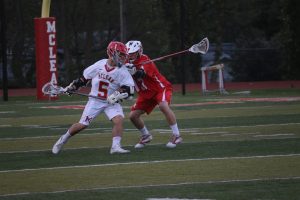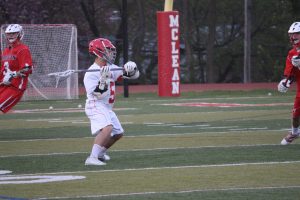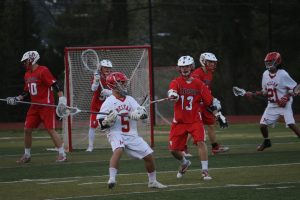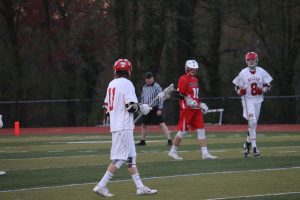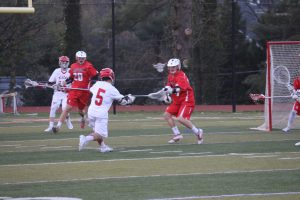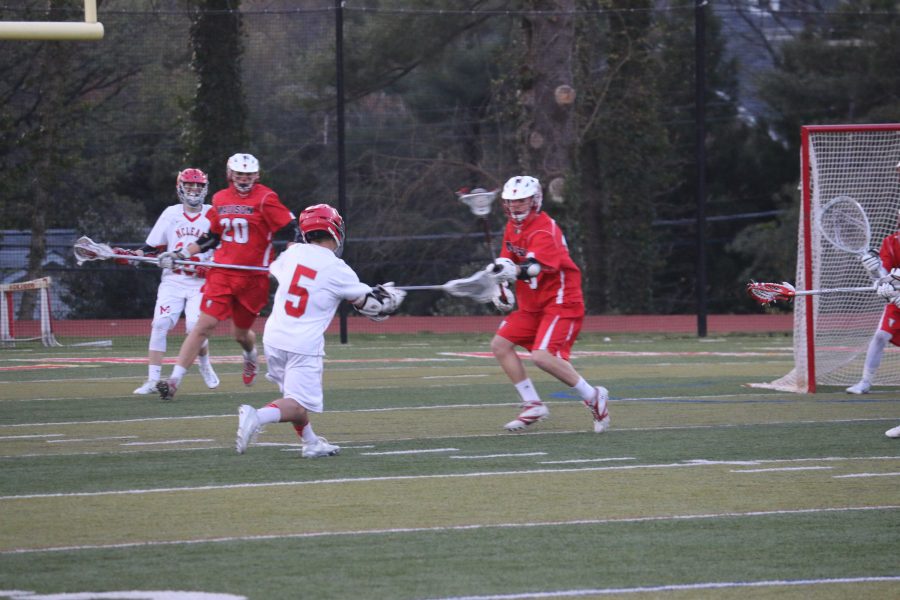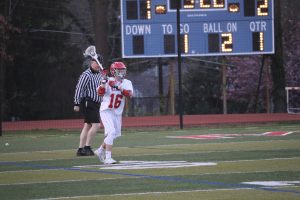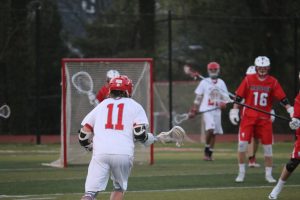 Your donation supports the McLean High School's independent, award-winning news publication.