Chicken sandwich showdown
Washington-area joints face head-to-head in battle for sandwich supremacy
Mélange
This DC eatery is in a class of its own, as Chef Elias Taddesse blends French and Ethiopian flavors into a classic American burger bar. We tried the "Original Sandwich," which was one of the best. It consisted of white and dark meat, which made for a more flavorful and juicy sandwich. Crisp pickles and a smoked mayo added a nice depth of flavor without distracting from the chicken. Despite basic fixings, the care and execution on this sandwich made for a pleasant eating experience.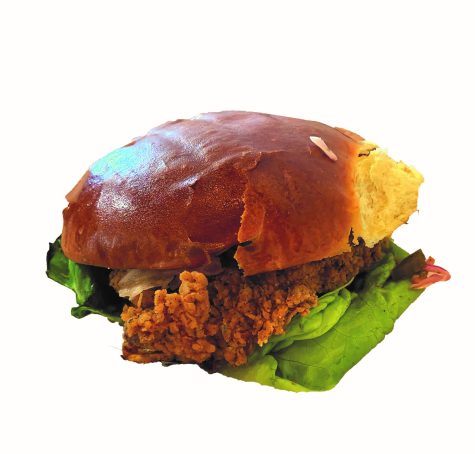 Astro Doughnuts
Roughly the size of a shoebox, Astro Doughnuts is certainly not a sit down restaurant. Regulars told us that the restaurant has branded themselves as a carry-out spot. Their most popular sandwich, "the Asteroid", was $12, a pretty average price. However, due to their small portions and lackluster seasoning, Astro was not a great value. The chicken was crispy, but the sandwich tasted overwhelmingly of pepper and tasted oddly similar to a salad. Though Astro offers better items, the "Asteroid" was not astronomical.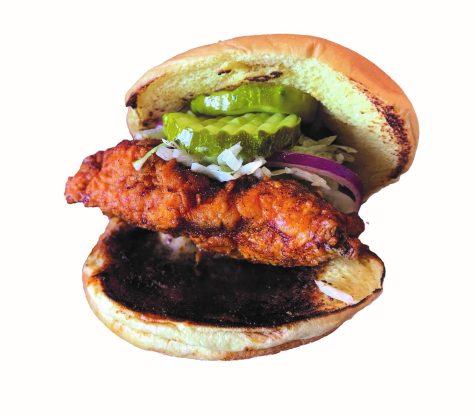 Wooboi
Wooboi offers only one chicken sandwich, the Sando, which we ordered at Level 2/5 heat. We were surprised with the jalapeno seasoning, which had a curry flavor, but it was a welcome twist. It was topped with a refreshing slaw, crisp pickles, and their signature sauce, all of which balanced the sandwich. The chicken was great, and the generously sized filets were super juicy and crispy. However, the unorthodox taste of the excessive seasoning knocked the ranking down.
Max's Hot Chicken
Although the food gets great reviews from us, it's hard to recommend Max's because of its location. After ordering online, we drove into Northeast DC and knocked on a nondescript door down a sketchy dead-end. After waiting for 25 minutes, they finally brought out the meal, which included fries, Comeback Sauce and a complimentary Mexican Coke. At $14, this was the best value meal in our test. The sandwich was great, and brought the heat as it was done Nashville Hot style. It was completed with a vinegar slaw and their signature sauce. Despite the location looking like a front, Max's Hot Chicken offers killer food for a good price.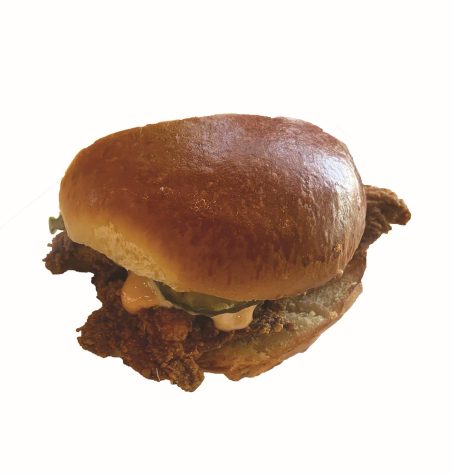 Queen Mother's
This pop-up shop, led by Chef Rahman "Rock" Harper, markets itself as a hidden gem for chicken connoisseurs. We tried their signature Queen Mother's Classic. Its golden brown brioche bun generously topped with crispy chicken, pickles, and their house sauce, left us eager to dig in. However, the sandwich didn't exactly live up to the hype. The sauce, while flavorful, overshadowed the chicken. The sandwich was okay, but for $13, you could get a better bang for your buck elsewhere.
Leave a Comment
Your donation supports the McLean High School's independent, award-winning news publication.