Pandemic Prom
McLean holds a prom dance for students on May 15
McLean students had somewhat of a return to normalcy on May 15 when McLean put on an official prom. The dance was in the library courtyard, which was decked out with streamers, lights, balloons, and a dance floor for students' enjoyment.
"The dance was actually pretty normal," senior Abria Hamberg said. "There was a dance floor, DJ booth, and the courtyard was a fun place to have it in."
In order to make the dance as safe as possible, prom was split into three time slots where students were allowed to attend. The time slots were from 6:00 p.m. to 7:00 p.m., 7:00 p.m. to 8:30 p.m. and 8:30 p.m. to 10:00 p.m. Students signed up for these time slots ahead of time, ensuring that no time slot exceeded the capacity.
"It was a little jarring to see so many seniors at a large gathering because I haven't seen so many people in a small space for a long time," Hamberg said.
While the dance was unconventional this year, students were still able to enjoy their typical pre-prom traditions. Prior to the dance, students took pictures with their friends in D.C. in front of the Lincoln memorial. Students mobbed in front of the reflecting pool to get their prom pictures in before the sun set.
After pictures, students went out to dinner with their prom groups. For some, this was their first time out to eat since COVID-19 struck. As vaccine rates increase, seating at restaurants has expanded, allowing students to dine with their prom groups. But due to some restaurant capacities, some groups found unconventional ways to enjoy dinner with their friends.
"I chose to cater food to my house because with COVID-19 restrictions in restaurants, catering made it easy for everyone to be together and allowed for a more relaxing night," senior Julia Bodet said.
Additionally, students were able to vote for their classmates for 15 categories for prominations, some of which included Prom Royalty, Best Buds and Most Athletic. Winners were given a sash to wear at the dance that displayed their title.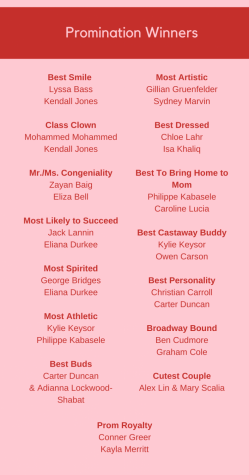 Though COVID-19 has altered or canceled most traditions this year, seniors were able to end off the school year with a highly wanted tradition.
"I was surprised that prom actually happened because I had [initially] convinced myself that it wasn't going to happen," Hamberg said. "I was excited that I was proven wrong."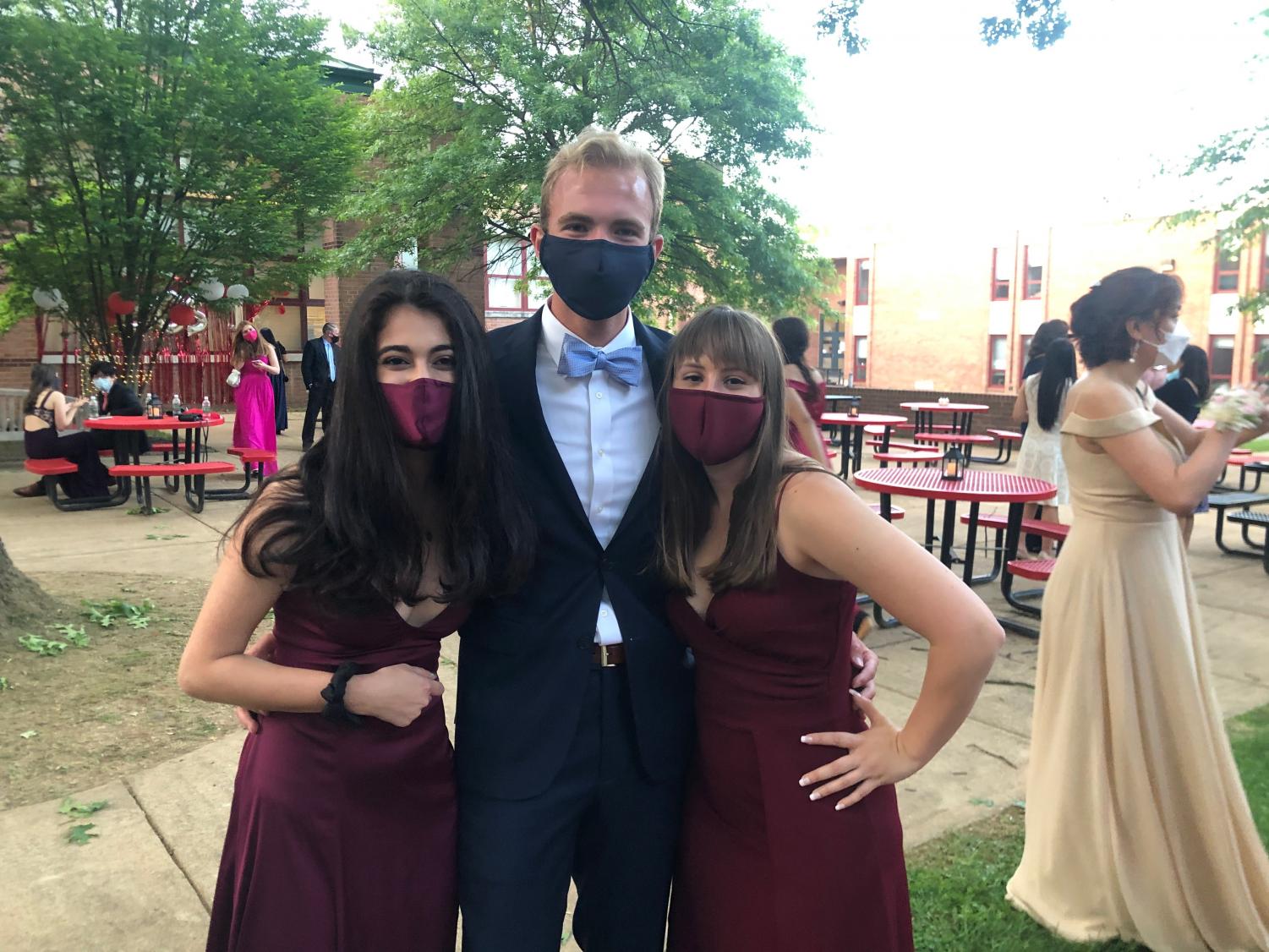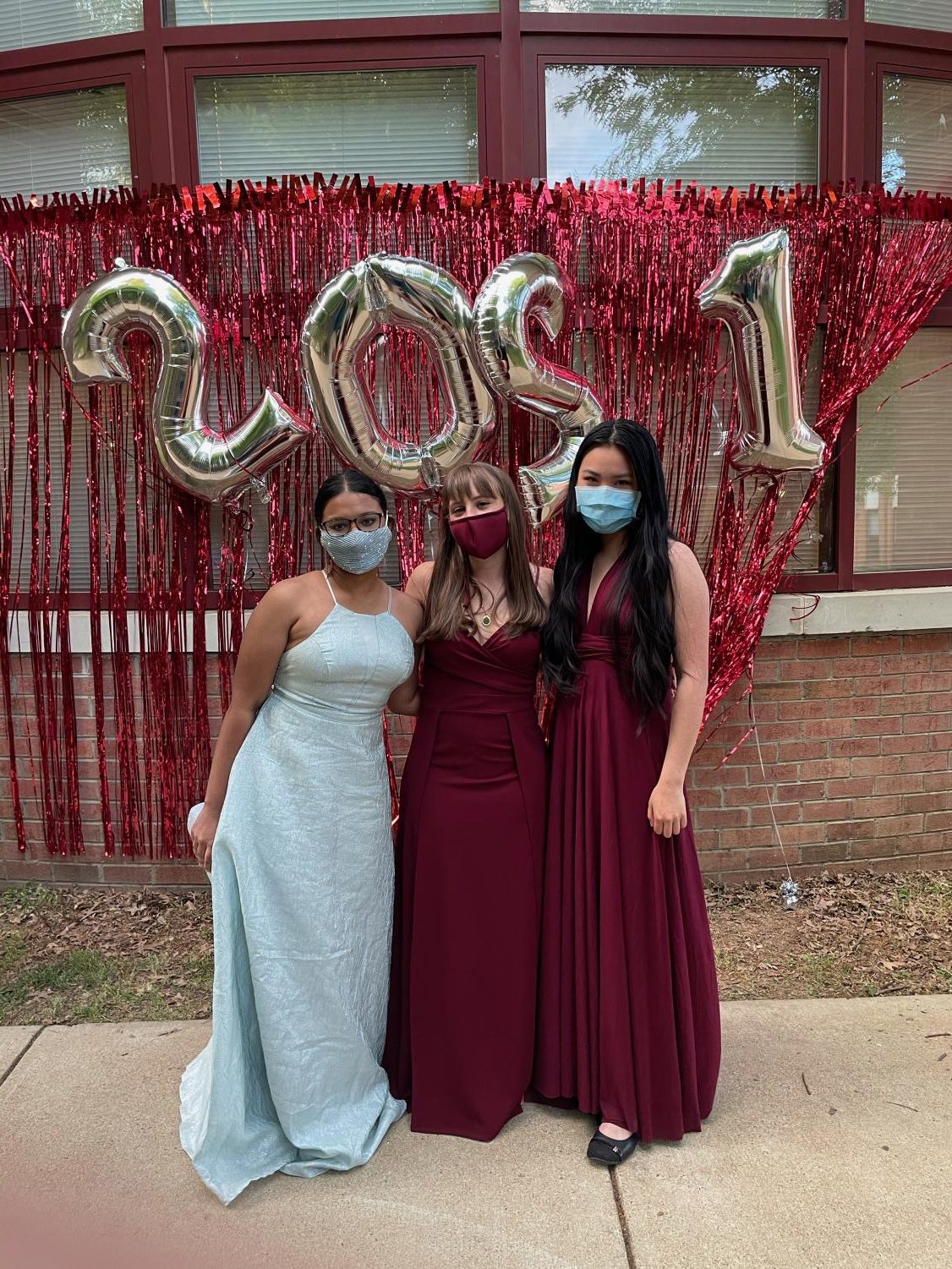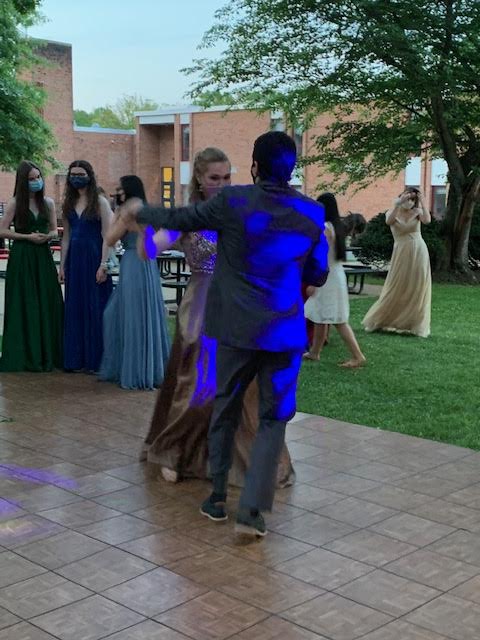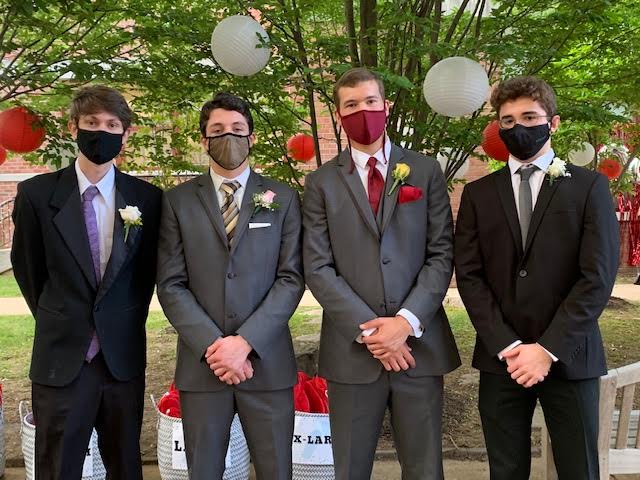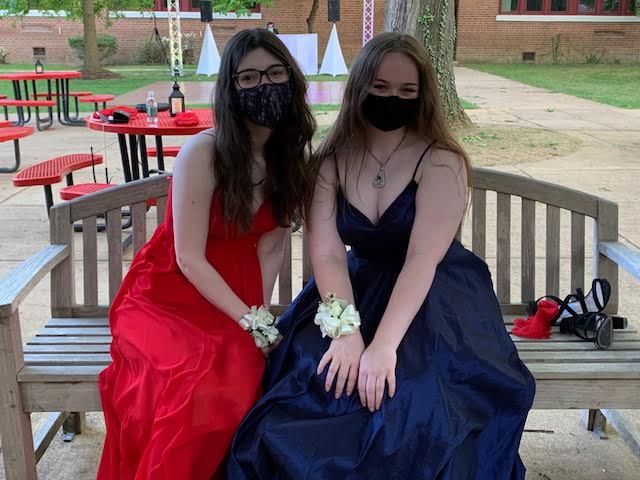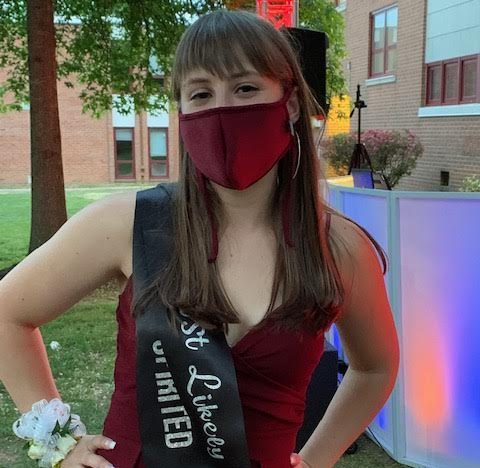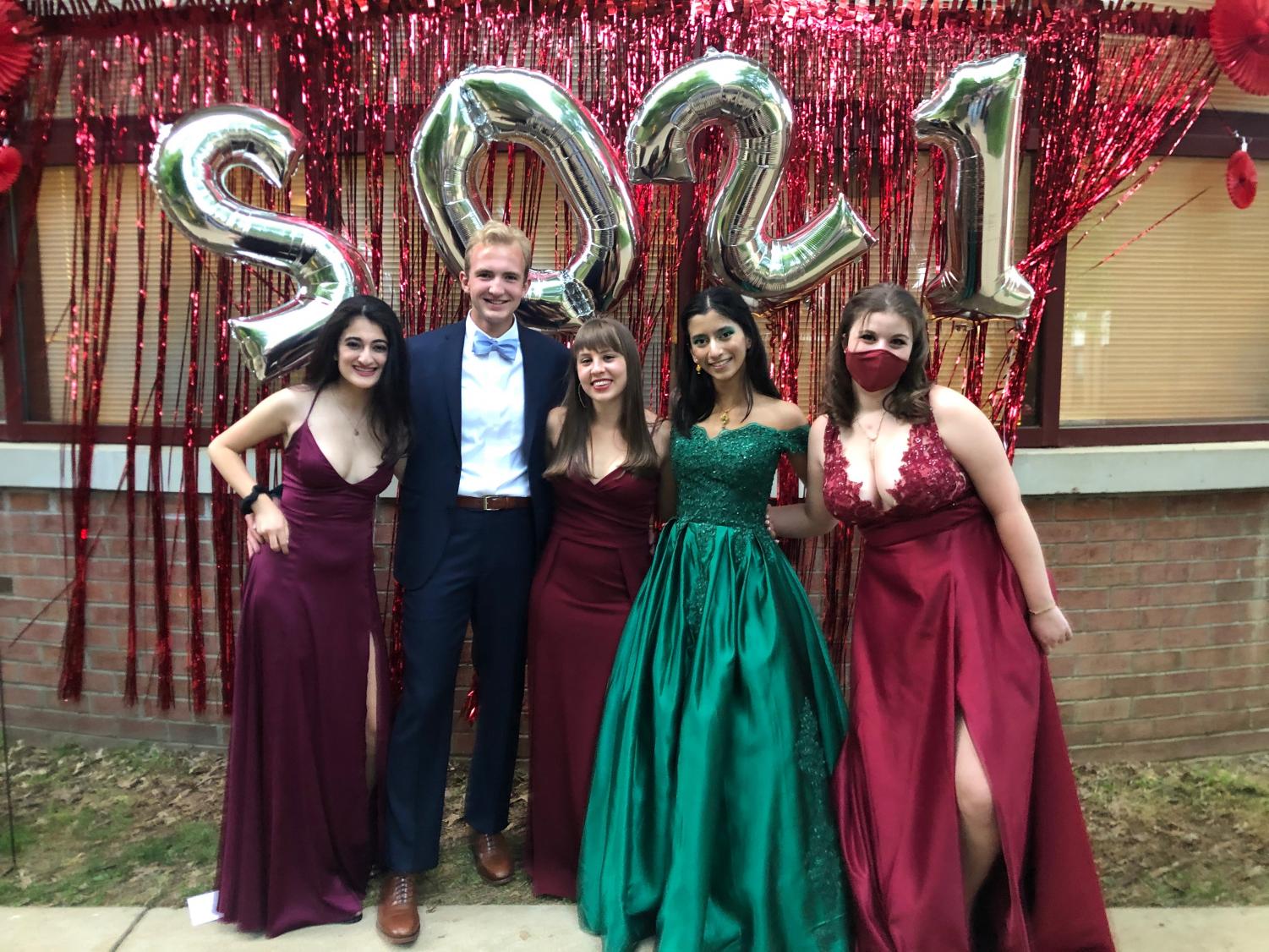 Leave a Comment
Your donation supports the McLean High School's independent, award-winning news publication.