Highlanders defeated against Titans in soccer showdown
McLean boys soccer team loses to Alexandria City High School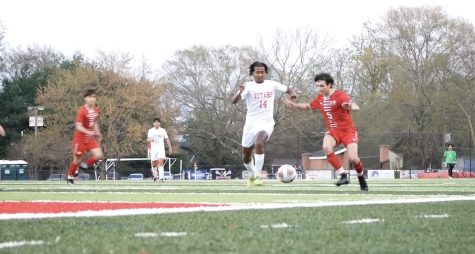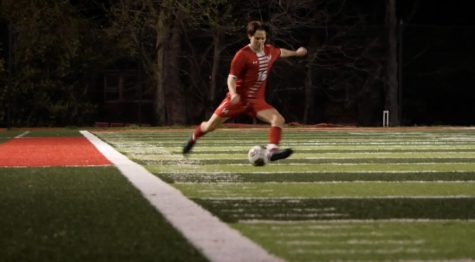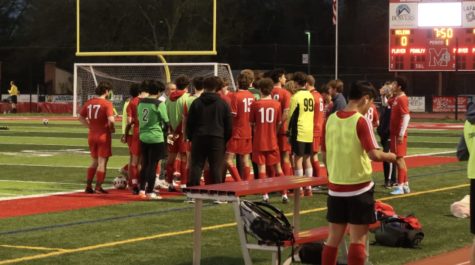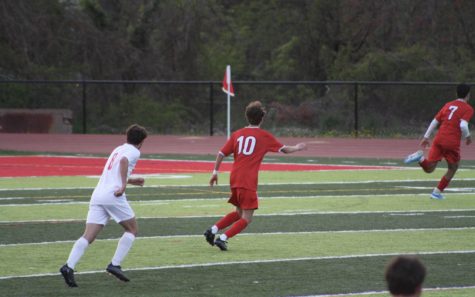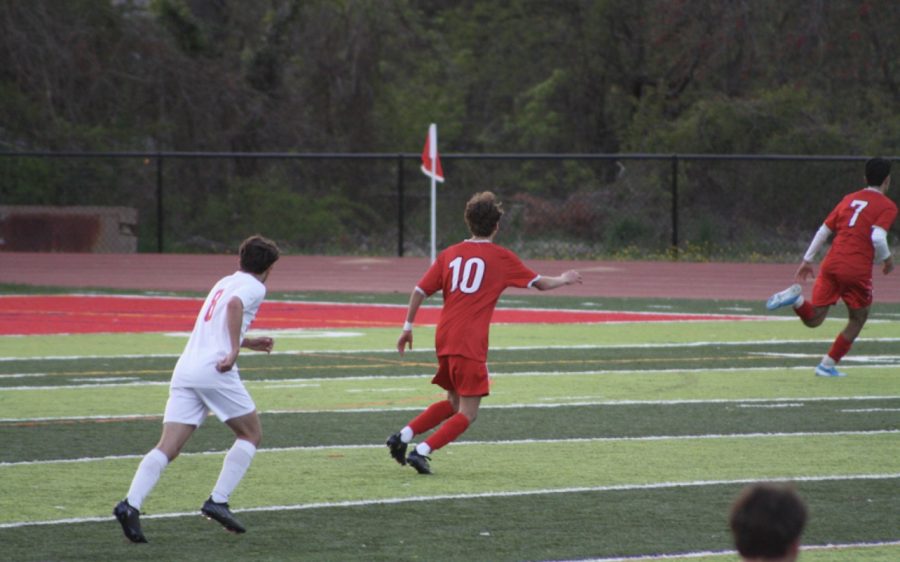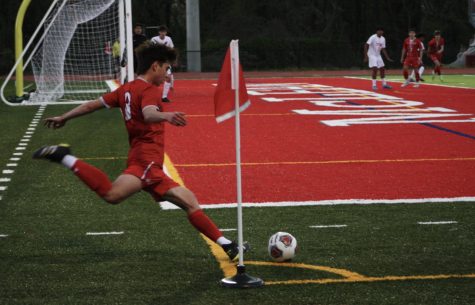 The McLean boys soccer team faced yet another loss today after a disappointing game against the Alexandria City High School Titans. Until the game, McLean had a subpar record of two wins, four losses and one tie.
Coming into the game, McLean had a more optimistic outlook on the rest of the season than their record might have indicated.
"We have a very good team this year, but we haven't been playing to our full potential with injuries and costly mistakes," senior captain Nick Wanke said.
The game against the Titans started off slow with the Highlanders and Titans tied 0-0. However, like in past games, McLean wasn't able to match the increasing pace of its opponents, even though the Titans also had a subpar record.
"Our team's biggest weakness is putting away the easy games," said sophomore striker Caf Eaton. "We always seem to let the teams we are better than come back into games instead of firmly winning."
The Highlanders couldn't overcome their weakness, allowing the Titans to steal the game, losing the game 1-0. McLean's team painted the bitter loss as a learning experience, and head coach William Gaitan indicated it could be a turning point.
"It's not just about soccer, it's about consistency," Gaitan said. "So we're trying to work on that throughout the whole 90 minutes."
The Highlanders are aiming to win postseason competitions, which include districts, regionals, and states. But they'll have to overcome major hurdles to realize these ambitions, specifically their upcoming game against the Langley Saxons, their crosstown rivals. The Saxons have remained undefeated this season.
"Langley will always be our biggest competition," Wanke said. "They are a very good team."
With only about a month left until the postseason, the Highlanders plan on improving their strategy in practices. They'll continue competing against other schools in the interim, including a home game against on Monday, April 25.
"We have a lot of talent, and if we learn to play with each other, we can win a lot of games," Eaton said.
Leave a Comment
Your donation supports the McLean High School's independent, award-winning news publication.