College Board cancels May SAT
The coronavirus pandemic prevents testing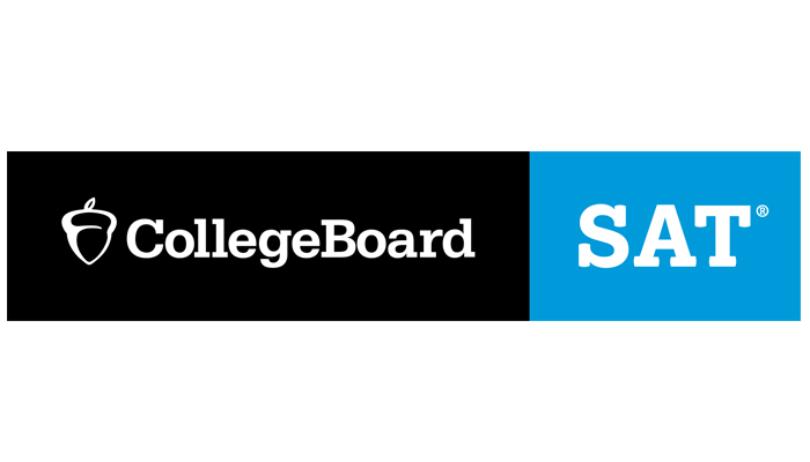 With everything from sports to school getting cancelled or postponed due to the coronavirus, it comes as no surprise that College Board has decided to call off the May SAT worldwide. A week ago, hundreds of testing centers around the globe closed because of the pandemic before the March SAT, which prevented thousands of students from attending that one as well.
The students that are most impacted from these unexpected cancellations are the juniors in high school. Many teens take their first SAT in the spring of their junior year and again in the late summer or early fall of their senior year. Due to the decrease of testing dates, many people are speculating that colleges will have to delay the application process or become test-optional for the class of 2021.
"Higher education institutions and their admissions offices are aware of these cancellations, and will take them into consideration come admissions season," a senior contributor for Forbes, Christopher Rim said.
College Board is going to refund all the students who were unable to take the test as well as plan additional test dates once the danger of the coronavirus passes. The June SAT has not been cancelled yet.
In response to COVID-19, we're canceling the May 2 SAT, as well as March makeup exams. Registered students will receive refunds. We will provide additional SAT testing opportunities as soon as feasible in place of canceled administrations. More details: https://t.co/9GKspeTspg. pic.twitter.com/FkZjAeK2aI

— The College Board (@CollegeBoard) March 16, 2020
"The College Board and our members will be flexible, thoughtful, and collaborative in exploring ways to continue to support student learning and provide opportunities to test," College Board said.
The April ACT has also been changed and is now planned for June 13. AP and IB exams have a potential to get moved as well. College Board is exploring ways to make their AP exams "take-home," which would be online.
The coronavirus pandemic is affecting the entire world and, due to its uncertainty, everyone is being forced to take life one step at a time. As it gets closer to the summer and application season for the class of 2021, College Board and colleges will reassess the situation and figure out a plan to move forward.