Local historical park shut down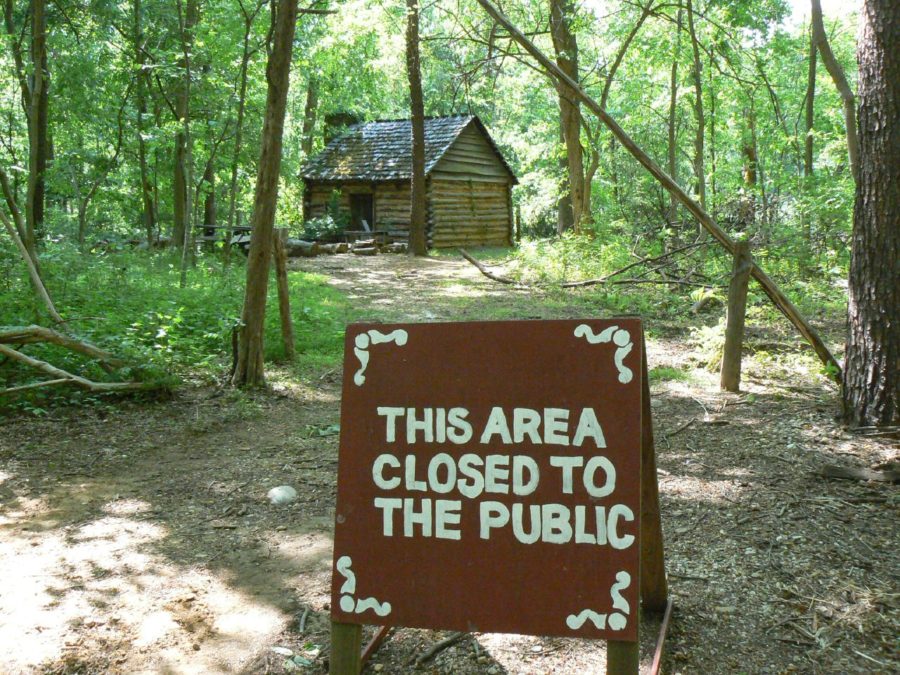 If you visit the website of Claude Moore Colonial Farm, a "living-history" Colonial Farm within Turkey Run, you'll be greeted with the text "The Claude Moore Colonial Farm is permanently closed" over a black-and-white picture of a cottage on the farm.
The farm has "closed forever" said Victoria Baker, director of public relations for the Friends group. In a seemingly dramatic blaze of glory, Friends of Claude Moore Colonial Farm has lost the 77 acres that they've called home. Mourning are all who visited the park many of which live in McLean. "I went [to the park] when I was young, it's a shame to see it go" said sophomore Katie Rampey.
Friends' loss of the farm is due to the lack of compromise between the Friends of Claude Moore Farms and the National Parks service, who actually own the land.
Friends of Claude Moore Colonial Farms' conflict with the NPS begins with the years long conflict that they've had over the level of control the NPS should have over the Farm.
Speculation points to disputes over the Farms funding and finances, but also disagreements in regulations the Farm had to follow being on NPS land. Disagreements included treatment of animals and dealing with private contractors in ways that was not OK with the National Park Service. Not to mention the Farm including private vendors in their activities.
While Friends say that the farm won't reopen under their name, they "encourage our former volunteers and supporters within the community to make your voices heard." Friends of Claude Moore farm stated on their website.
What the National Parks Service has planned for Friends' former Farm is uncertain, one thing we know though is that Friends of Claude Moore will not be involved.