McLean students make Netflix wishlist
Students weigh in suggestions for shows to be added to Netflix
Netflix is one of the most popular streaming services available, boasting thousands of different shows and movies for subscribers all over the world to enjoy. However, not everyone is satisfied with the current selection.
"[They should] have more of anything, really. Everything is really basic. [There is] not enough variety," freshman Olivia Pamas said.
Netflix has had many successful original shows, with hits such as Big Mouth and Stranger Things receiving high ratings from viewers. These series, however, haven't been enough to satisfy the lack of variety for some Netflix users.
Three McLean students came up with shows they would like to see added to the streaming platform. All these shows are available on other streaming services, but the students would like to see them added to Netflix to help add variety to its show list.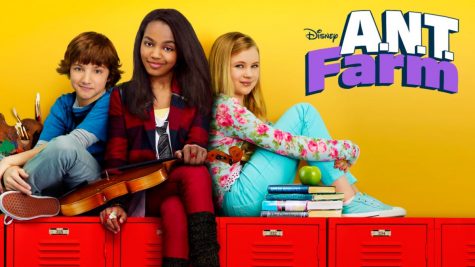 A.N.T. Farm
The 2011 Disney Channel Original A.N.T. Farm follows high school student Chyna Parks, a young music prodigy attending high school as part of an Advanced Natural Talents (A.N.T.) program. She meets fellow A.N.T. participants Olive Doyle and Fletcher Quimby, who accompany her in her adventures through high school.
"That show was so nostalgic," freshman Zora Hassan said. "It was on Disney maybe seven to eight years back, and I remember watching it on Netflix, but then they got rid of it."
A.N.T. Farm is available on Disney+.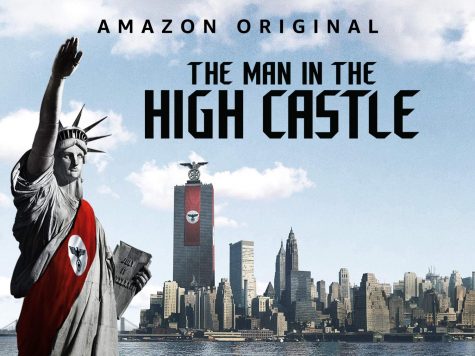 The Man in the High Castle
Loosely based on Philip K. Dick's novel of the same name, the four season series The Man in the High Castle follows a woman fighting against oppression post World War II.
"It kind of shows you what would happen if [the Nazi regime] won the war, and it has lots of [dramatic and suspenseful moments] to go with it," freshman Carter Ossman said.
In this dystopian series, the Axis powers win World War II. The U.S. is split into three parts: an area under Japanese control, an area under German control, and a buffer zone between the two. One day, Juliana Crain, a woman living in Japan-occupied San Francisco, receives a package from her sister, who is later shot by Japanese police. The package contains films holding impossible footage of the Allies winning the war. The footage gives Crain the courage to fight against the Japanese and German rule.
The show aired from 2015-2019 and is available on Amazon Prime.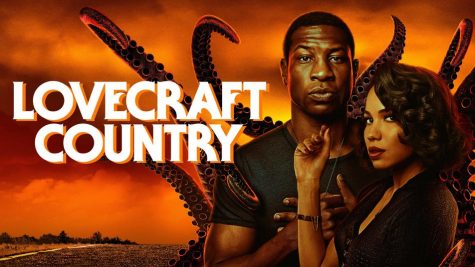 Lovecraft Country
Based on Matt Ruff's novel, this 2020 horror series follows Atticus Freeman, a black man living in 1950s Jim Crow era America, on his road trip across the country to search for his missing father. He must overcome both the danger of being a black man living in white America and the horrific monsters that he and his friend encounter on their search.
"It is a very interesting genre blend of sci-fi and historical horror," freshman Bennett Brunner said. "It fills you with dread when the danger comes not when running away from a huge monster, but when you hear the siren of the police approaching."
Lovecraft Country is available through HBO Max.