Artists you're sleeping on in 2020
A look at my top four underrated artists for the year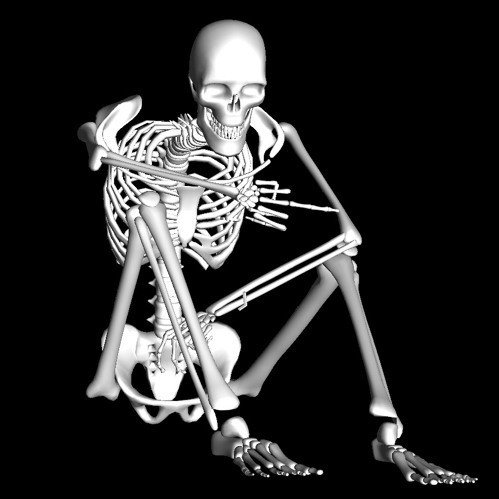 The world of artistry is certainly almost entirely about audience choice, of which music they are going to choose to continue listening to. Within these margins, however, it is evident that the public doesn't always recognize who should be on top. Let's take a look at my top four.
1. Kali Uchis: 1.7M on Instagram
Columbian-American singer that continues to defy the standards of genre and create songs that are interestingly unique. Coming right from our area, she was born in Alexandria, Virginia, and graduated from TC Williams High School. Her best album, Isolation, was released April 6, 2018, including the top hit "Just a Stranger." Uchis noted that she gets inspiration from the reggae and R&B culture vibes, influencing her beautiful fashion. 
2. Landon Cube: 468K on Instagram
Another star straight from the DMV, Landon Cube grew up in Maryland and became one of the most intricate yet hype song writers to ever cross the path of music. Often collaborating with artist Lil Skies, Landon began to gain more popularity through their top hit "Red Roses." 
3. Phora: 1M on Instagram
Most famous for his hit single "To the Moon," Phora's music tackles tough issues. However, he manages to write this in a beautiful way which captivates those that listen. I personally have purchased several of his merchandise, as he has a great line of styles. 
4. Lund: 49.7K on Instagram
Known for his melancholy beats, Robert Lund, also known as Lund, is one of the best emo sound producers I've come across. Most known for "Alone," and "Broken," his voice and lyrics are able to make listeners experience feelings that they could not before.
It cannot be said what the coming year has in store for these artists, but I recommend that you take a listen before and if they become mainstream.