Winfo Wonderland
The amazing dance transported students to be Skiing in the 80's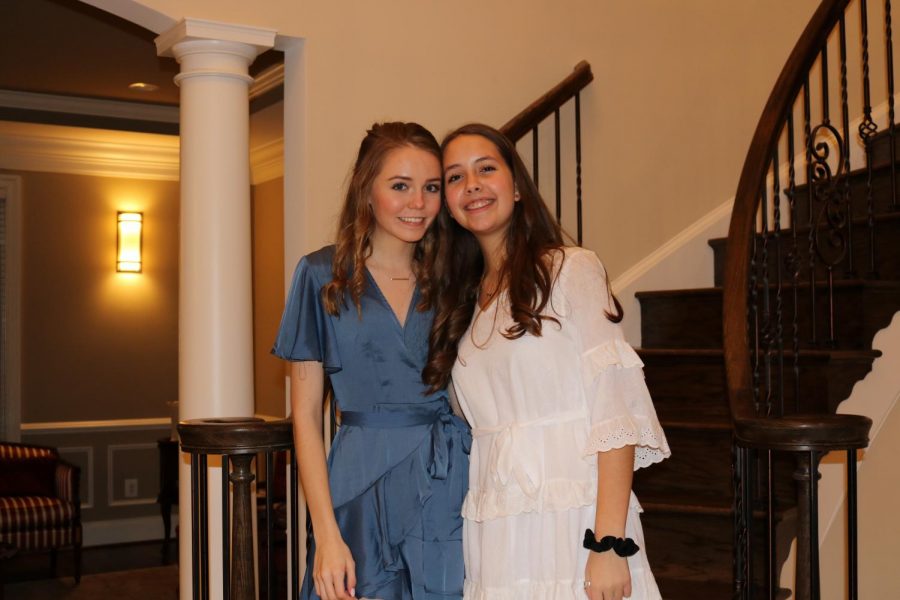 Excitement stirs as students get dressed up to attend the annual Winter Formal. Many people were getting ready to go to the dance to have fun with friends.
Leadership students had been preparing for this dance for a while. Due to the underselling of tickets, the dance was almost cancelled. But on the last night tickets were available, Mclean's student body pulled through and purchased enough tickets so the dance would go on.
"It was challenging to encourage that many students to buy tickets. On Thursday, the last day to buy tickets, we needed at least 200 more people to buy tickets for the dance to happen," senior Lizzy Mennitt said.
Although it was a struggle at first, the dance was most certainly worth it. The decorations were festive and really showed the theme of skiing in the 80′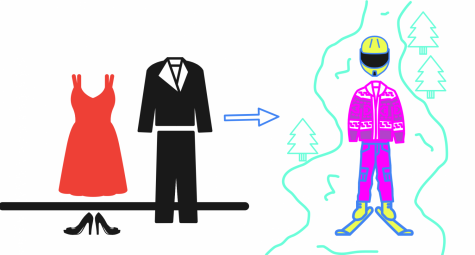 Although not many people were there and it wasn't as popular as homecoming, it was still enjoyable and entertaining.
"I'm really glad I ended up buying a ticket to the dance because I was able to have fun and dance with my friends," sophomore Kate Frothingham said.
The Dance was overall a success and was a hit according to many students.
If you want to get more updates about things that are happening across the school click here!