Game seven, there's nothing like it
The Washington Nationals win their first ever world series title 6-2 against the Houston Astros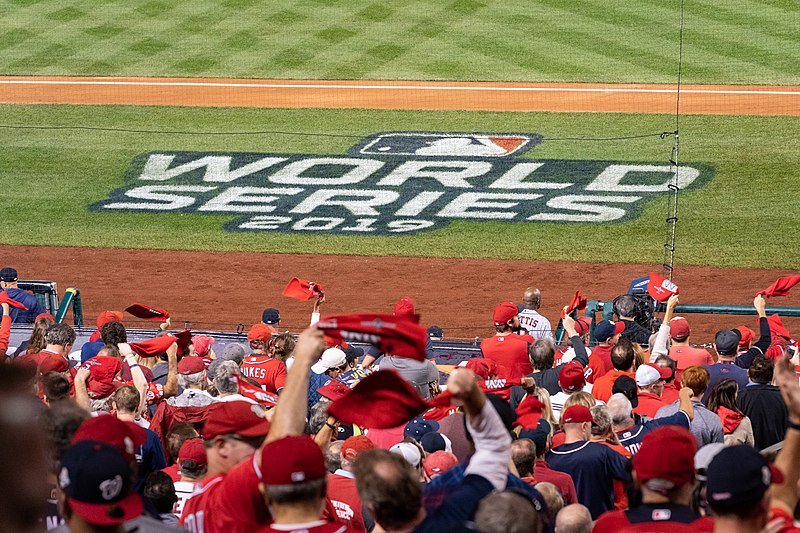 The wait is finally over! The Washington Nationals win their first ever title. In a historic series where every away team won the game, the Washington Nationals come out on top with a 6-2 win over the favorites. 
Throughout the whole night, fans of both teams waited eagerly as the each ball was pitched. As the bottom of the second rolled around a perfect hit to left field gave the Astros a home run and their first point. The fans in red were stunned. A one point game until the bottom of the fifth when the Astros took a 2-0 lead. Nationals fans were visibly nervous for their team. But the team wasn't shook. The next four innings were all Nats. We saw the Nationals score six points and repel every effort the Astros threw at the Nats to score.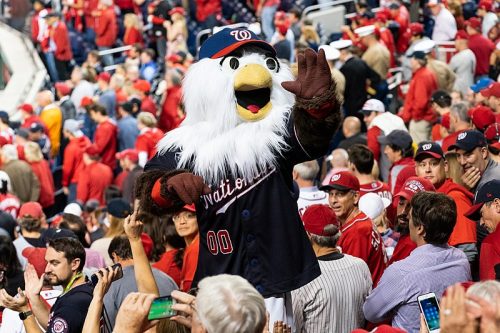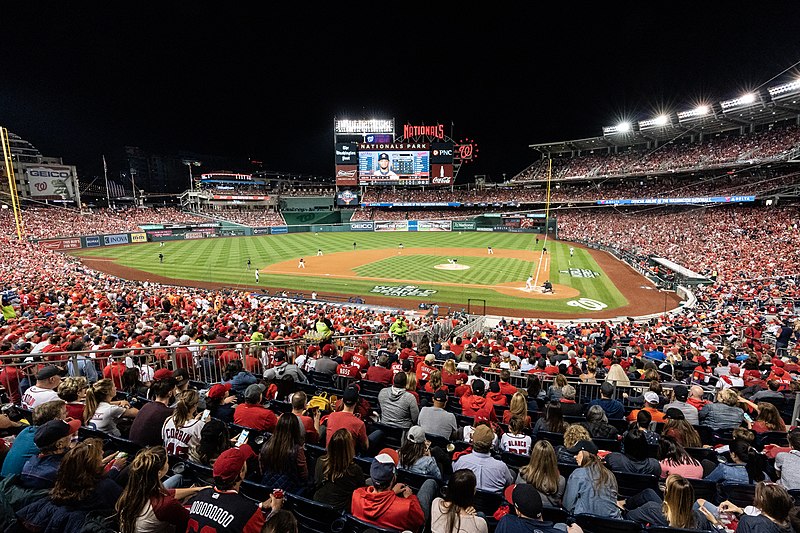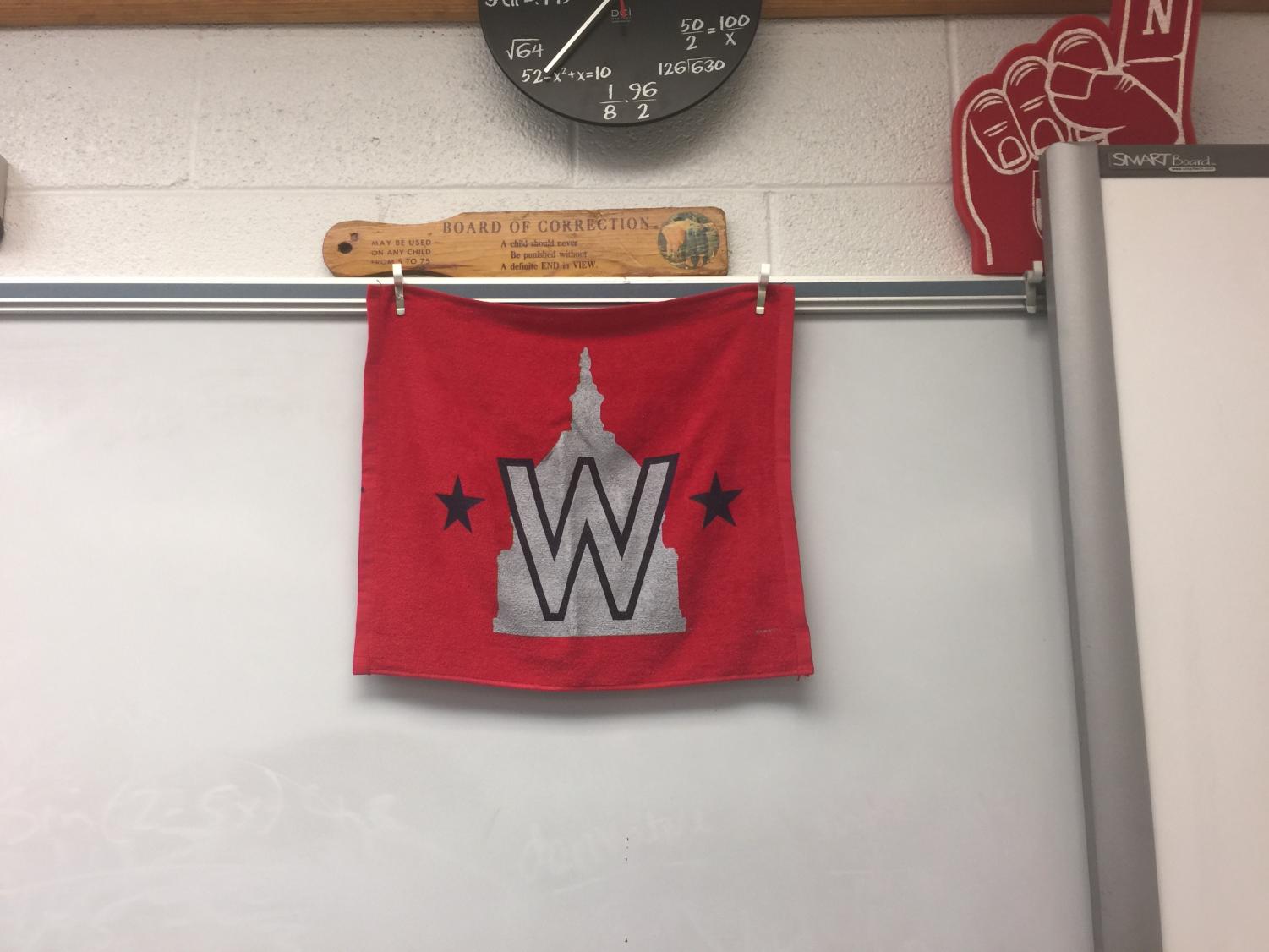 The game plan for the Nationals was to try to keep all-star pitcher Max Scherzer in the game as long as possible to prevent an early points from lowering the morale of the team. The second part to the plan was to play Nationals baseball: never give up and to always hit home runs.
But after game five it was unclear whether all-star Max Scherzer was going to pitch in yesterday's game. Just last Sunday he couldn't get dressed by himself or raise his arm for that matter. The Washington medical staff worked day and night to help Scherzer recover from his back injury. After Scherzer received a cortisone shot he felt much better. "I'm good," pitcher for the Washington Nationals Ryan Scherzer said.
The game concluded with players running from the dugout and the field and embracing their championship win. The Nationals gets the Commissioner's Trophy and Stephen Strasburg gets the MVP Award.
Yesterdays win showed everyone who doubted the Nationals that the oldest team in the league can win no matter the odds.