More Time for Better Grades
A new way of school that would help everyone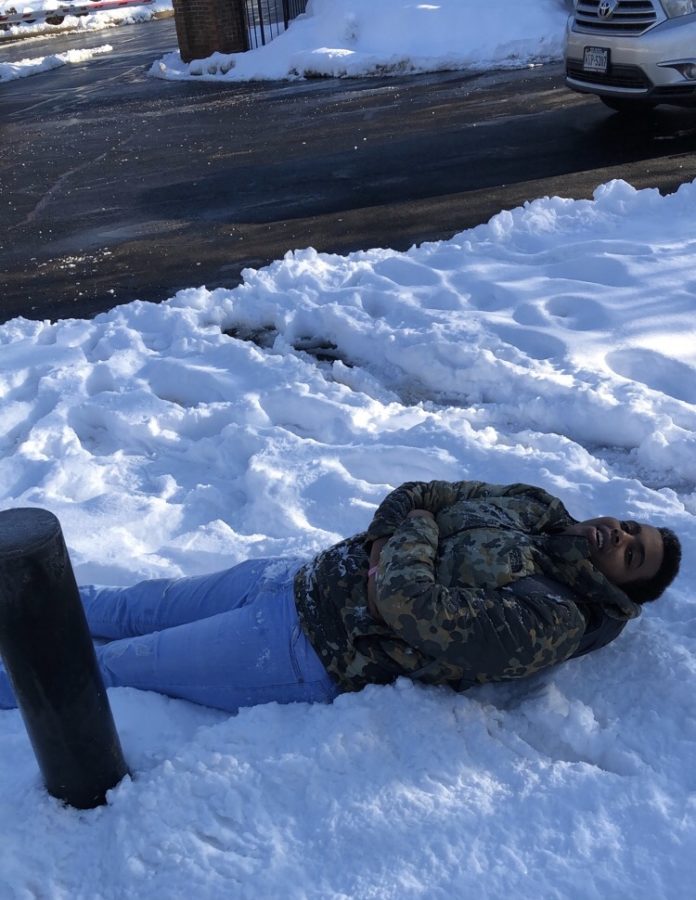 The Naperville school district in Illinois, instituted flexible school days that allow teachers to let students go anywhere in the school and complete their work. The only due date for classwork and homework is up to teachers, who usually have the due date as the next class.
Students are allowed to stay in the classroom or leave to work in the library, cafeteria, or anywhere they want too. They would be able to work on anything they want. While in Math class, you could study for a physics test for next class or finish up classwork for another class. Teachers are mostly accessible for questions unless they're teaching, of course.
This allows students a more flexible work time just like you would have in a real work environment.
As McLean is introducing 1:1 next school year, giving each student a personal computer to use, the plan introduced to Naperville would be possible in our schools.
Fairfax Country Public School still continues with their old ways when it comes to supervision.
"Every student within school grounds has to be supervised," Barham said.
It is too frequent that we waste time in class not furthering our knowledge. For us, busy work is specifically any assignment which does not make students practice complex thinking skills. We spend too much time doing nothing and/or busy work and not enough time doing something productive.
"Every day we take at least 2 to 2 1/2 hours of doing nothing or busy work," junior Shaheer Sajid said. "That busy work doesn't help me at all in remembering the information," Sajid said.
The main purpose of "busy work" is to make students memorize specific information, but many students do not benefit.
"We over practice the information that the time used on practicing it could be used to learn other material," Sajid said.
This plan would give students time to themselves. It would help students complete assignments on time without making them streesed out and stay up all night. The time students would get to complete assignments would make sure that students would come to every class prepared because of the extra time to do assignments.
"It would be awesome to have free time to complete assignments and go into material more in depth by myself," Sajid said.
The emotional health of students is rapidly degenerating. More students are feeling overly stressed and anxious. Making sure students have good emotional health would improve their grades.
"I check SIS countless times every day, and always wonder about how my grades will be." sophomore Peter Awabdeh said. "If only I could just use school time to work on those very assignments I obsess over."
Having more time to work in private, quiet areas such as the library could provide students with more time concentrating on work.
"Sometimes I would be distracted by other students," Senior Motassam Bamashmous said.
It is an obvious emphasis of McLean and Fairfax County culture to encourage students to take the hardest possible courses and to utilize the vast selection of AP classes they offer.
Considering it is almost taboo to not be taking an AP class; considering even difficult honors classes as the minimum to be normal.
We need to get rid of the mandatory requirement of having to be supervised, so that we can implement the plan.
The plan to allow and encourage teachers to get rid of busy work and replace that with more analytical assignments which students could, at theacher's discretion, to leave the classroom and work wherever they want to.
"Every day we take at least 2 to 2 1/2 hours of doing nothing or busy work."

Shaheer Sajid - Junior