Sophomores seek answers for their future
Speakers introduce students to their career fields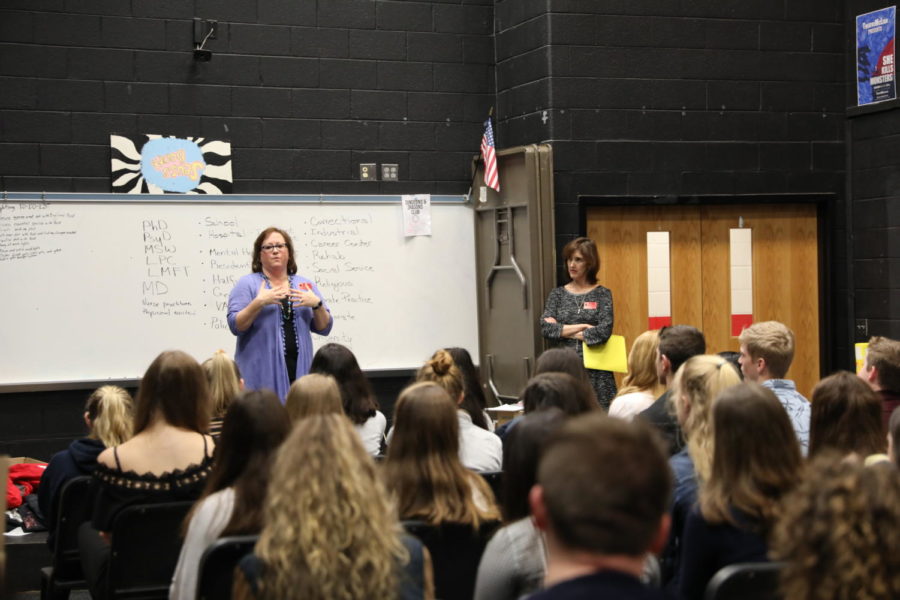 Growing up, students constantly debate over their career path, but many times the answer is unknown. To help students narrow down their choices, the McLean Student Services Center hosted a sophomore career talk on Tuesday, Mar. 26, during 2nd period.
28 Speakers came from a number of career fields such as Agriculture, Finance, Law and Business to introduced possible career options that may have been of interest to students. Each student attended two sessions of their choice and asked questions related to their speaker's profession.
"Students get to learn about careers in areas of interest and hopefully get some practice asking questions to get more information about careers," counselor John Allman said.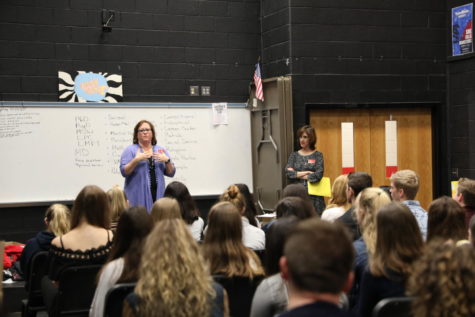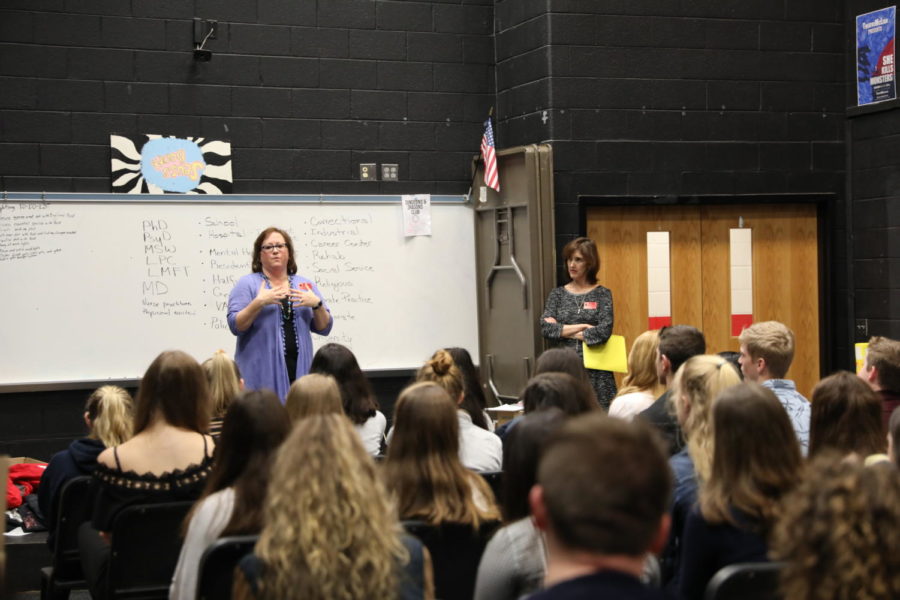 The goal of Student Services is to expose students to a variety of career paths they can take to pursue their interests; it's also to give them a better sense of what their career path be.
"Our hope is that students will see that they have a lot of options, and that there's not just one right way to pursue any given career," Career Center Specialist Laura Venos said. "We intentionally bring in volunteers who have many many years of experience to show that you can you can get into one career and change to another, and that's okay."
The week prior to this event, Student Services held career unit in tenth grade P.E. classes to provide students with career selection resources on Blackboard Naviance and the NOVA's "Career Ladder." Both websites give students an opportunity to take career assessments and determine their specific cluster of interests. Exploring these many career paths benefits our students in allowing them to determine their future goals and personality traits for them to better decide what jobs would be a good match.
"Some students really want to make a difference in the world. Some students are looking for money. Some students want both, and then there are a lot of other criteria that you might be looking for in your career," Venos said. "It's important to start thinking about those things, and hopefully making some choices, especially if you want to go to college after graduation, and you want to think about what your major might be."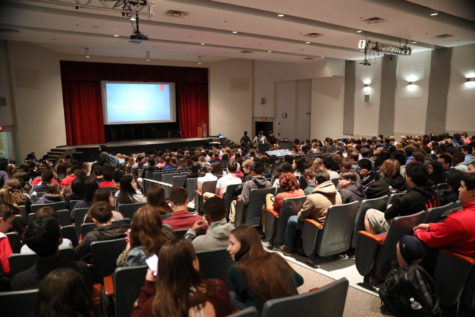 Student Services staff members encourage McLean students to pursue their interests by expose them to a variety of career fields at an early point in their life, so that they'll ultimately have more time to evaluate their job options for the future.
"We want to make sure that the students are feeling inspired by the event, and keep an open mind we want," Venos said. "We want students of all years to think about their interests, and what they enjoy and try to see if those interests can fit into a career that fits their goals."