Gardening Club withers away
While it may seem as though very few kids these days are interested in getting dirty, cultivating the soil and laying out seeds, there is a large group of students at McLean who love to garden. These students were previously able to get a portion of that joy after school. Sadly, due to uncontrollable circumstances, this has recently been changed.
After being started earlier this year, the McLean High School Gardening Club has officially disbanded. The club was run by three students and was sponsored by math teacher Emily Fifer.
"I started Gardening Club at the beginning of this school year because I actually have a genuine interest in gardening," said junior Isabella Powell, the original founder of Gardening Club. "Every Spring I start my own plants from seeds and spend the Summer gardening. I asked [two classmates] if they wanted to run it with me and they said yes, so we asked Ms. Fifer to our sponsor."
Unfortunately for Powell and the other two students who ran the club, Seth Eshraghi and Rebeka Rafi, this interest was not shared throughout some of the members who joined the club.
"None of the members really cared about gardening and Ms. Fifer kind of got fed up with us, so I ended it last Wednesday," Powell said.
When it was still active, though, Gardening Club was just like any other club at McLean. They had a regular meeting time with scheduled activities for the members.
"We met every other week on Wednesday and it was really fun for a while there," Powell said. "Like, we planted tomatoes and made 'dirt' out of pudding cups and Oreos. However, the fun didn't last too long."
Additionally, while some members mocked the club and misbehaved during meetings, there were some members who came to meetings and had an enjoyable experience in the club.
"I enjoyed the club because it was fun brainstorming ideas about activities to do every week." said junior Kara Tung, member of Gardening Club. "My favorite activity was decorating pumpkins because it reminded me of my childhood."
Due to Powell's devout passion for the hobby and other students like Tung, Powell has plans regarding the club's revival next year.
"I think I will start it up again next year," Powell said. "But I will be sure to get people who are going to care—or at least act civilized."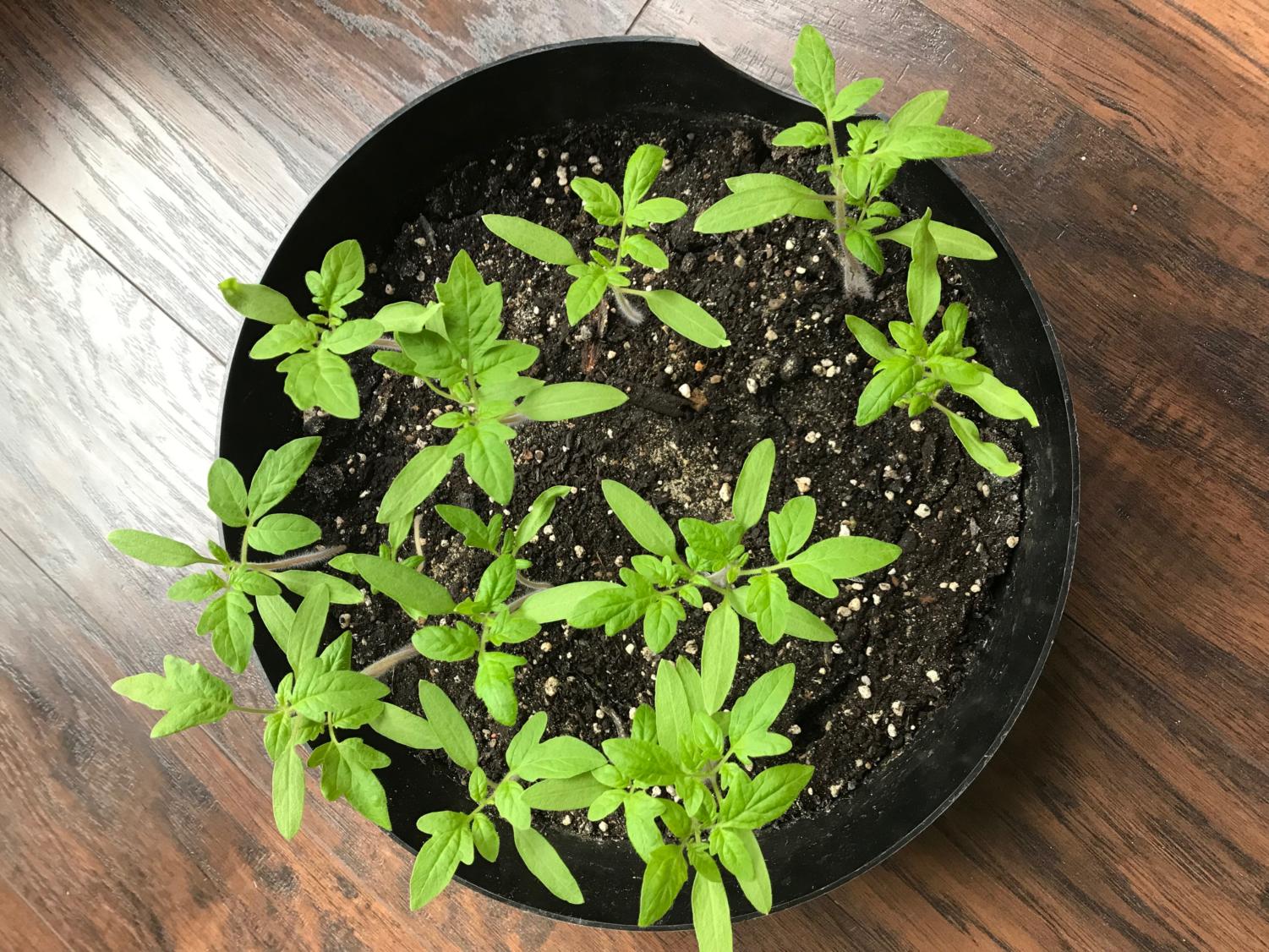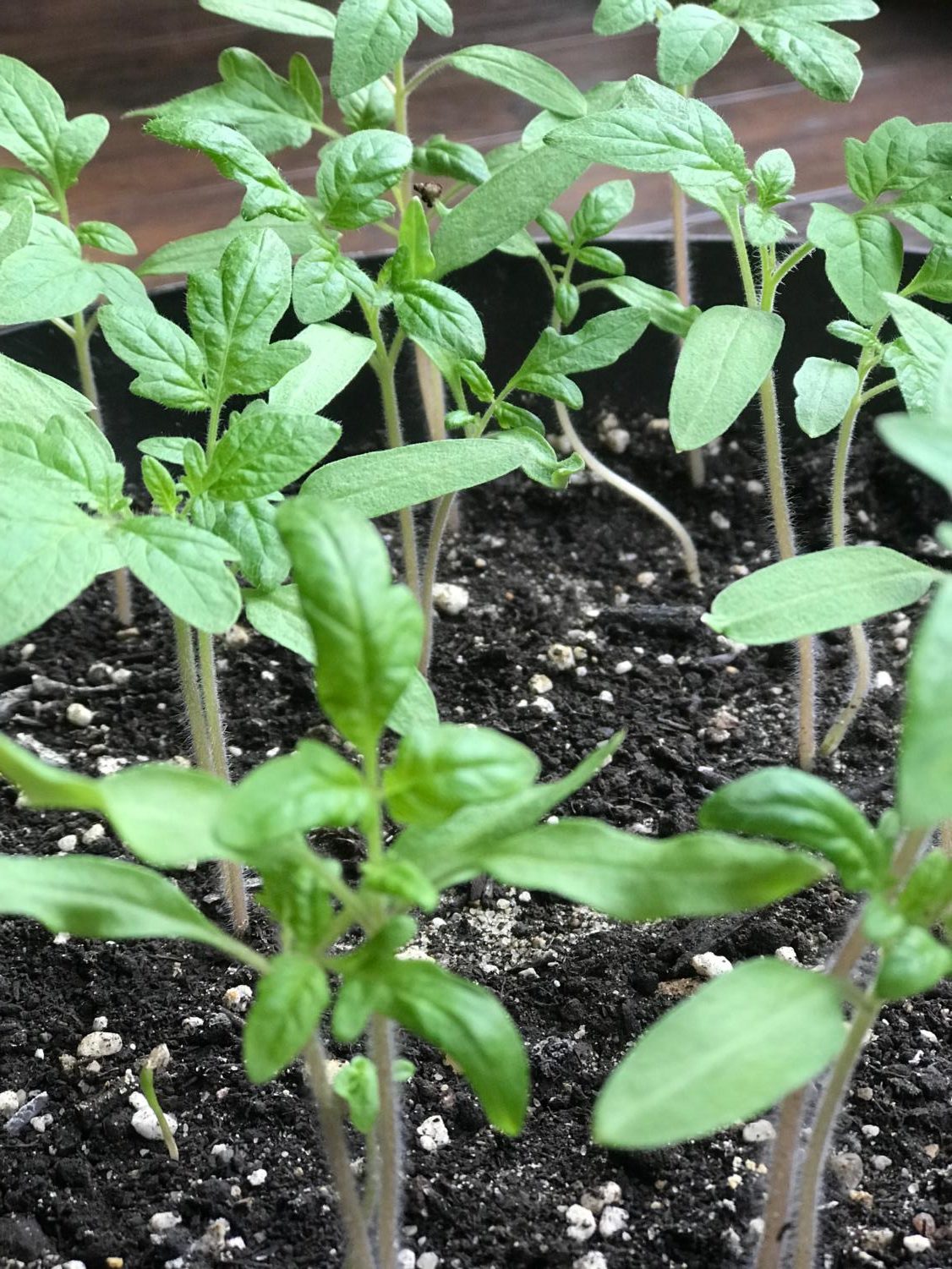 Would you be interested in joining Gardening Club next year? Comment down below.