Trader Joe's: Fall Product Face-off
We reviewed Trader Joe's best fall products
Trader Joe's is an increasingly popular grocery store, especially for their seasonal products. Fan favorites such as the store's take on Oreos—Joe-Joe's, come back each season for Halloween, Christmas and Easter editions. Fans anticipate the release of new fall products every year from witches brooms to scented candles and pumpkin bread. This year, we ranked 16 of Trader Joe's most popular fall products in a fight to the death, bracket format.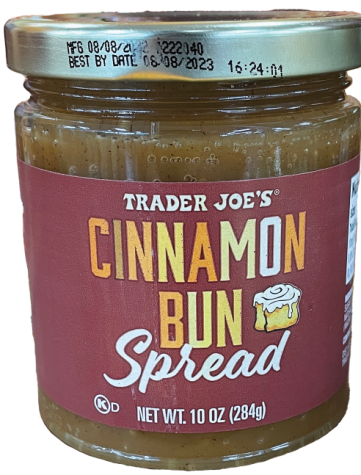 Cinnamon Bun Spread – 4/5: Whether it's slathered on pancakes or used as a dip for apples, the cinnamon bun spread is delicious. The sugary cinnamon taste is perfect for anyone with a sweet-tooth, but it can be overpowering for the average shopper.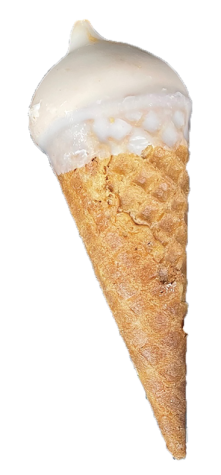 Hold the Cone – 5/5: A twist on a fan favorite, the pumpkin ice cream cone is exquisite. The ice cream's pumpkin and ginger notes went hand in hand with the satisfying crunch of the white chocolate topping. A subtle, yet pleasant dessert, the Hold the Cone is a necessity.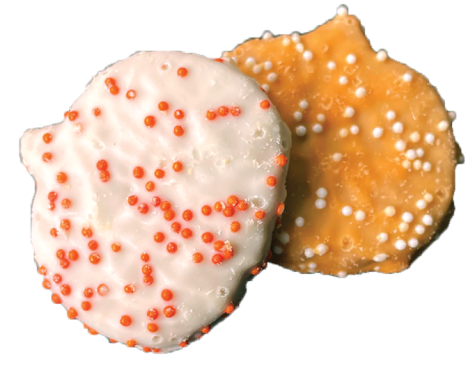 Petite Pumpkin Spice Cookie – 3.5/5: The Pumpkin Spice Cookies are a pumpkin-shaped twist on the classic pink and whites. The cookies entice you to take another, and deliver a powerful crunch with every bite. However, the advertised pumpkin flavor was hardly there, making them only slightly different from the original shortbread cookies.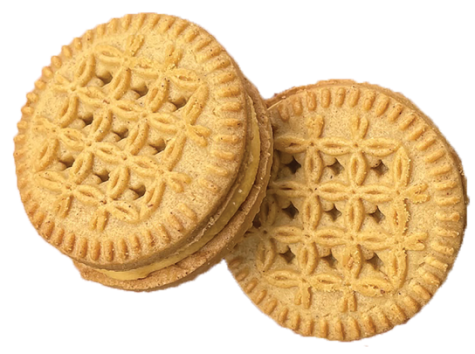 Pumpkin Joe Joe's – 1/5 : This new flavor combination of the classic take on Oreos was a complete disappointment. Although the bright cookies are inviting, eating them is comparable to taking a bite straight out of a ginger root. The ginger filling overwhelms any hint of pumpkin, completely ruining its taste.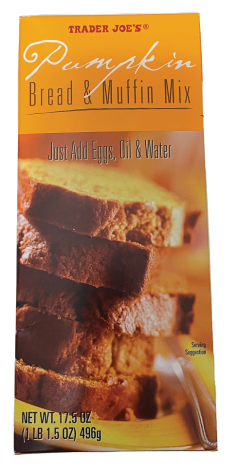 Pumpkin bread mix – 5/5: This is the superior Trader Joe's fall item. This product is possibly one of the best takes at a fall classic. It's easy to use, simply adding water, eggs, and oil. Baking the bread fills your whole house with a spiced aroma, coming out soft, moist, and addicting.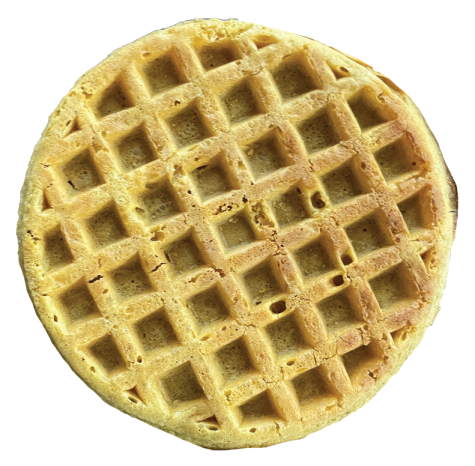 Pumpkin waffles – 2/5: The pumpkin waffles are flavorful and a great addition to the fall line, however they are quite dry. In order to truly enjoy the pumpkin-packed breakfast item, you have to drench them in maple syrup to prevent the Sahara from forming in your mouth.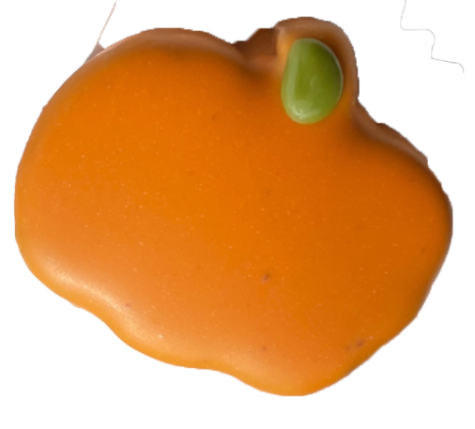 Chocolate Mousse Pumpkins –  4.5/5: These bite-sized pumpkin-shaped cakes are the ideal dessert. The creamy and decadent chocolate mousse layer combined with the spongy and moist chocolate cake below melts in your mouth. The chocolate flavor is delicious, just the right amount of sweetness, but if anything, I wish the cakes were pumpkin/fall flavored.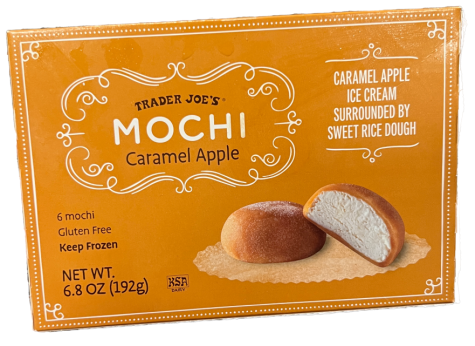 Caramel apple mochi 2/5: These mochis were extremely underwhelming. The caramel apple flavor intrigued me, but upon the first bite I was repulsed. The apple flavor was extremely artificial and made the mochis taste like a knockoff jolly rancher.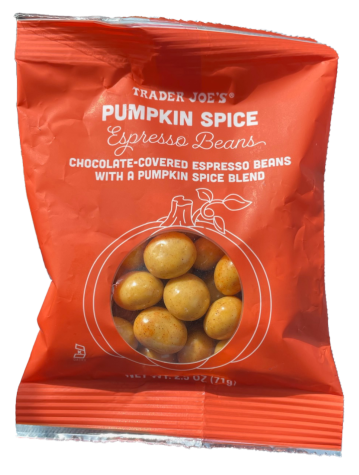 Pumpkin spice espresso beans 5/5: The pumpkin spice espresso beans are a fall treat you can pop into your mouth. These sweet pumpkin-coated beans are like biting into a pumpkin spice latte. They deliver just the perfect amount of sweetness that balances nicely with the bitter espresso bean in their center.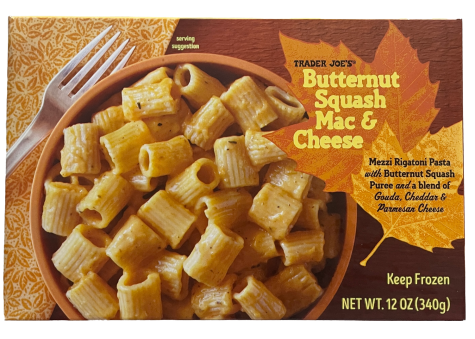 Butternut Squash Mac and Cheese – 5/5: The mac and cheese was cheesy, creamy and filling, and had a nice kick. Unexpectedly, the butternut squash flavor was perfect: it was not too sweet, but toned down the traditional heaviness of the comfort meal.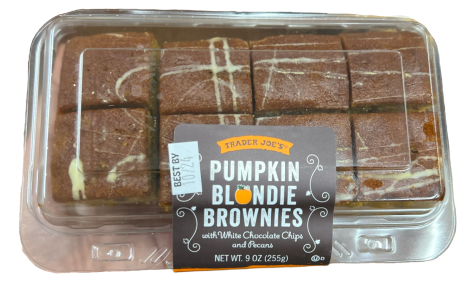 Pumpkin Blondie Brownie with White Chocolate Chips and Pecans – 5/5: The pumpkin blondies were one of my favorite items from the Trader Joe's fall line. The cakes were a beautifully rich, moist texture along with the gooey chocolate chips and crunchy pecans. The pumpkin-white chocolate-and-pecan mix was surprisingly the perfect flavor combination. Each box is the perfect sharing size, but these blondies are so addictive you can easily finish it in one sitting.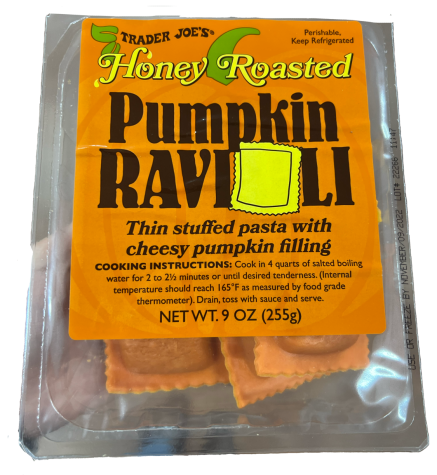 Pumpkin Ravioli – 2/5: The ravioli did not live up to its standards. It tasted like pumpkin pie, and the sweetness of the filling paired with any cheese or tomato sauce threw off our taste buds. It's difficult to say what Trader Joe's was trying to do with this product.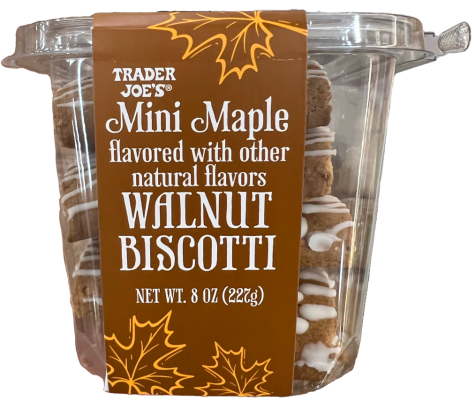 Mini Maple Walnut Biscotti – 4/5: These biscotti's possess a strong maple flavor which pairs delightfully with the inclusion of walnut in the biscottis. Although they are pretty standard as far as biscotti goes, they are the best size for a quick treat and have the most satisfying crunch.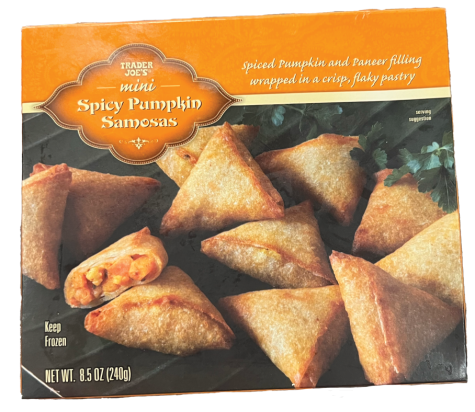 Mini Spicy Pumpkin Samosas – 4/5: The pumpkin samosas are a tasty fall rendition of traditional samosas. They are filled with South Asian ingredients, paneer and Indian cheese, and spices, but they also include pumpkin chunks as a fall twist. These samosas are a little overhyped, but they're still worth a try and would be delicious with some tamarind chutney.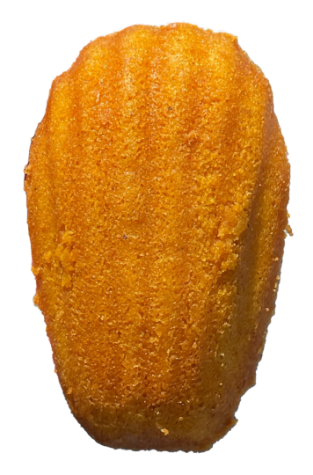 Spiced Pumpkin Madeleines – 3/5: Trader Joe's Spiced Pumpkin Madeleines are a poor excuse for a madeleine. It only bears resemblance to the original cookie because of its shell shape. This twist on the French cookies are dense and bready unlike the original delicate and airy dessert. The inclusion of pumpkin is likely to blame for this, it's more similar to pumpkin bread than a madeleine. Although they aren't bad as a pumpkin bread, they definitely are not what's advertised. 
Pumpkin Spiced Joe-Joe's Sandwich Cookies (In a Yogurt Flavored Coating with Sea Salt) – 4/5: Though similar to the original pumpkin Joe Joe's, these seemed to serve as a redemption to the original. Although they still have a ginger flavor, the extra pumpkin coating proves to be more subtle. The added salt as the topping ensures that the cookie is not too overpoweringly sweet. 
Ultimately, the winner of the fall product face-off was the pumpkin Hold the Cone. If we recommend that you buy any Trader Joe's fall product, let it be this one.
Leave a Comment
Your donation supports the McLean High School's independent, award-winning news publication.