Talent show fails to show promise
McLean's talent show goes unnoticed, student participation is at a low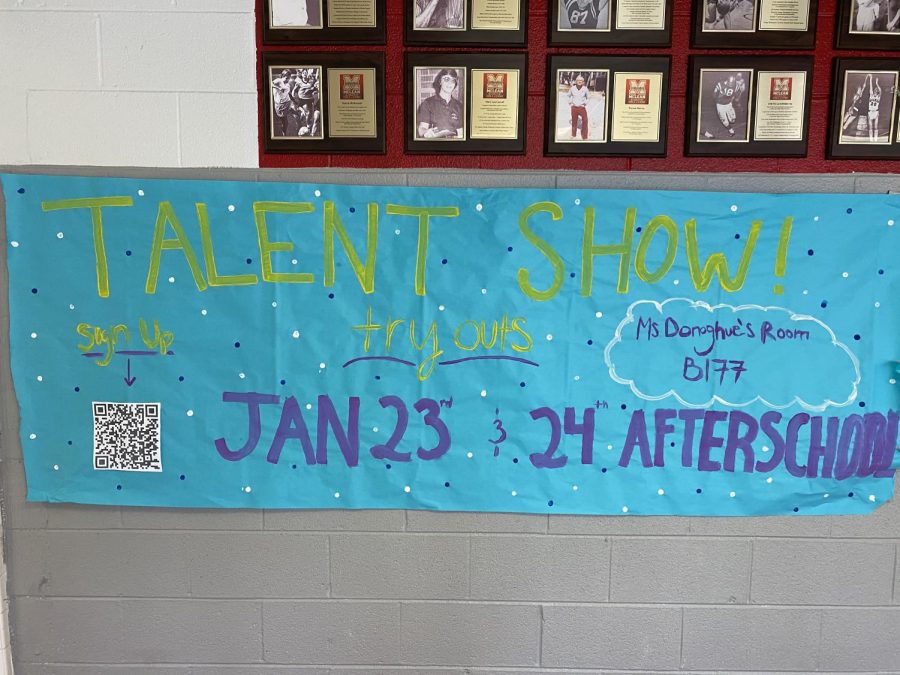 Loading ...
McLean high school's leadership class has organized a school wide talent show with its expected running date to be Feb 21 in the auditorium. The auditions for this show range from Jan 10, 22, 23, and 24. Although the last audition days are coming quickly only a handful of students have actually signed up.
There could be a good reason for this lack of student involvement. The talent show could be grounds for judgement and subject the performers to the unfair perception of others, because of this many people may not participate. 
"McLean's theater department has a performance showcase called No Shame, where any one can perform without judgement,"
"People may be too shy to perform in the talent show, unlike with other events such as theaters No Shame this event may make people feel judged," senior Amanda mullet said.
This concept of going on stage for a large body of people with the potential for scrutiny is not the most appealing to many. 
Furthermore, not a lot of publicity is being garnered for this talent show with a large percentage of the student body completely unaware of it taking place.
"I didn't even know we had a talent show going on,"  senior Nandini Shine said. 
There have been attempts at advertising it through the TVs and with posters near the cafeteria, but these attempts are futile in recruiting more student participation.  
The talent show performance day is just around the corner and auditions are nearly over, yet a large majority of students have not heard about this event nor are actively willing to participate. 
"I think the concept is a good idea but there are already so many things going on and honestly no one really knows about it," Shine said. 
The last day to audition for the talent show is Jan. 24th for students that are interested. Performances range from dancing, singing, to other skits and performances. The sign up sheet for auditions is on a QR code located on the banner outside the cafeteria and auditions will be hosted in room B177.