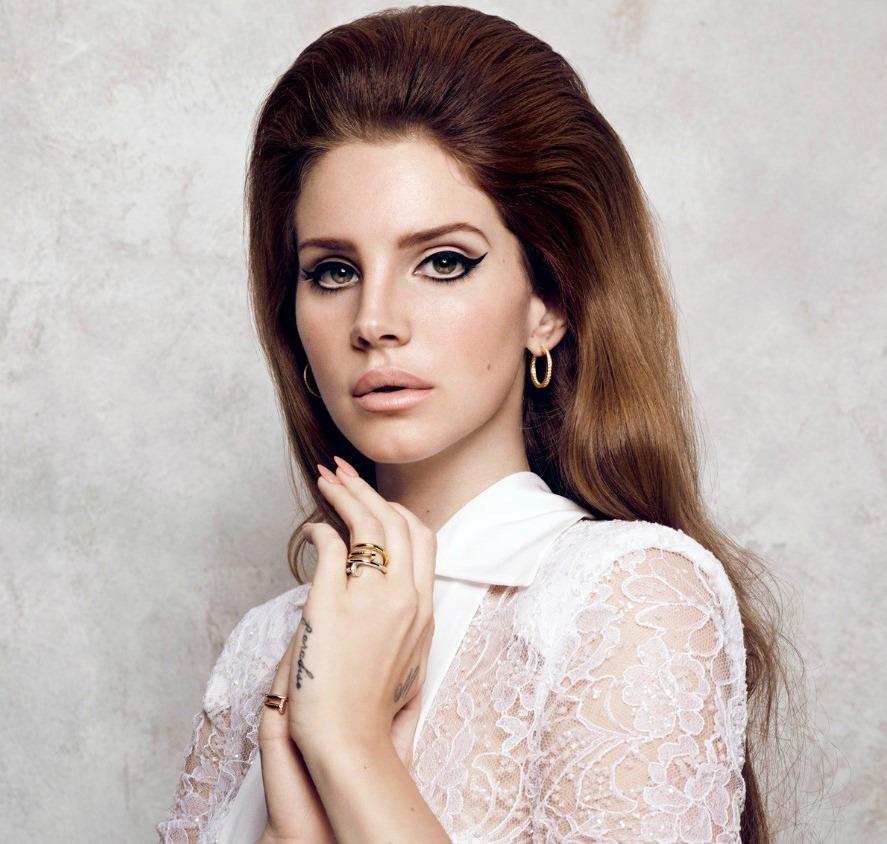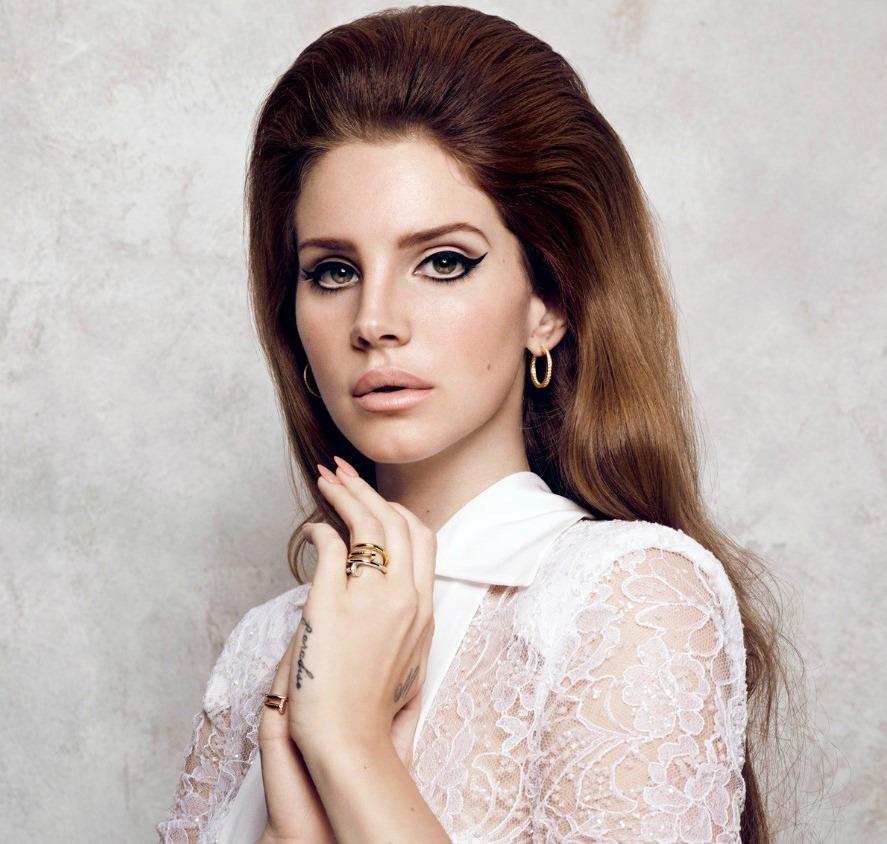 Lana Del Rey has been making music since 2011 but she is just now gaining a larger following. She has always had a cult group of fans since the beginning but ever since her new album Ultraviolence came out, she has been invited to perform at events such as Coachella and Sasquatch. She is best known for her song Young and Beautiful from The Great Gatsby. She is also going on tour starting in May. She will be touring the United States and Canada.
She currently has three albums out; Paradise, Born to Die, and Ultraviolence, and her new album Honeymoon will be coming out this year. Many would describe her music as alternative with hard vocals. Many of her songs also include strings as the main instruments. Her music has been noted for its cinematic sound and its references to various aspects of pop culture, particularly that of 1950s and '60s Americana. She has stylized her music as "Hollywood Sadcore." Amongst her musical influences, Del Rey cites several contemporary artists such as Elvis Presley, Antony and the Johnsons, Frank Sinatra, Eminem and Amy Whinehouse.
In 2012 she signed with NEXT Model Management Agency and did the H&M campaign featuring her song Blue Velvet. In 2010 she also acted in a short film called Poolside. 
Lana Del Rey stated that she suffered from alcoholism at a young age and was sent to Kent State, a boarding school in Connecticut to get sober.
She was in a relationship with Kassidy ex-member Barrie-James O'Neill from August 2011 until June 2014. Previously, Del Rey was in a relationship with alternative rock and anit-folk musician, Steven Mertens, who produced her debut album, Lana Del Rey, before it was re-recorded by David Kahne. She was also in a seven-year long on-off relationship with the head of a record label, who was a great inspiration to her and whom she calls the love of her life. She met him in her early twenties when she was trying to have her debut album released by a major label, and they are still close.