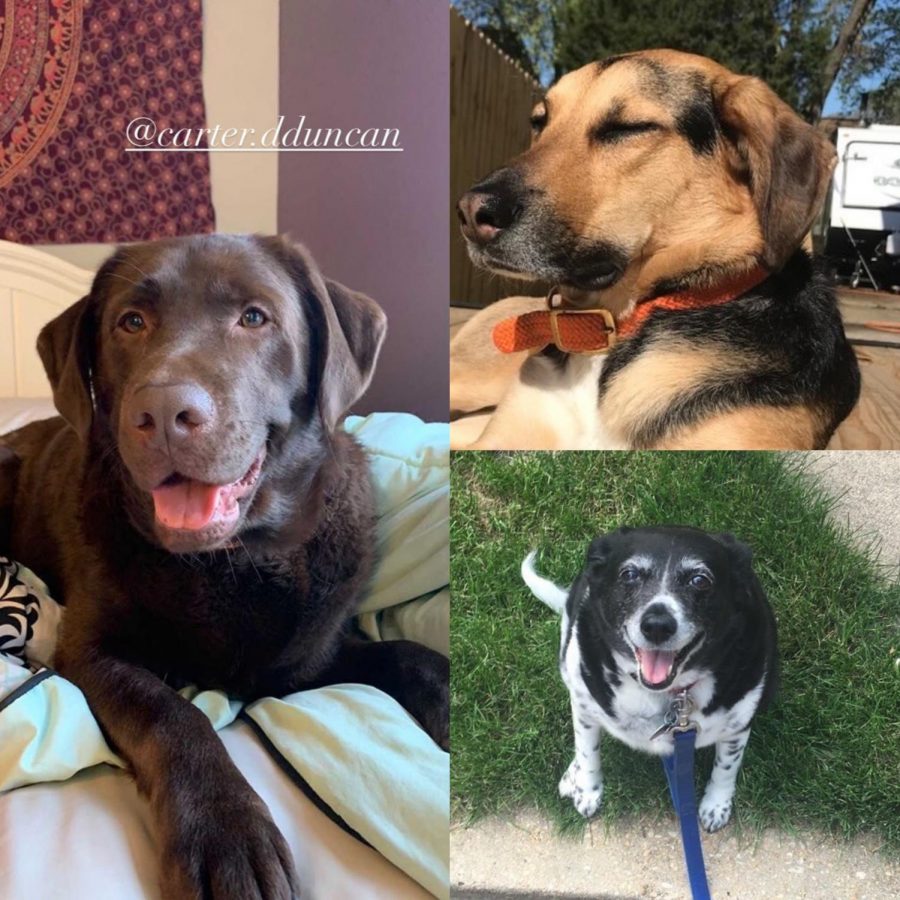 Stress is at an all-time high for teenagers this year. Students are trying to balance school, extracurricular activities, friends and family time all while keeping a positive mindset. To make school days easier on students, the McLean leadership class took the week of Oct. 19-23 to focus on de-stressing students and provided resources to help improve mental health.
Some activities the class provided were a slideshow of students' dogs, a calm playlist to listen to while doing work and resources students can use if they are struggling to cope with stress.
"[Stress Less week] is important because the workload from school and the current circumstances can have negative effects on students' mental health, so taking a week to focus on yourself is needed right now more than ever," said junior Rebecca Hatanpaa, a member of the leadership class.
Online school has been difficult for everyone in the school community. Students and staff alike struggle with many aspects of online school. The dramatic changes that online school has caused takes a toll on people's mental health, particularly young kids, who are used to seeing people almost every day in school.
"The leadership class understands what it is like to be stressed because of school and extracurriculars and whatnot, so we prioritize making sure students can relax," said junior Einmon Tha, a member of the leadership class.
Life is difficult right now, so the McLean leadership class believes that finding joy in virtual learning is especially important. Stress Less week is a time for students to relax and focus on things other than school.
"Especially at the end of the quarter, I think we all need reminders how to prioritize our mental health and cope with anxiety," leadership teacher Bridget Donoghue said.