Life of Adelaide pt 4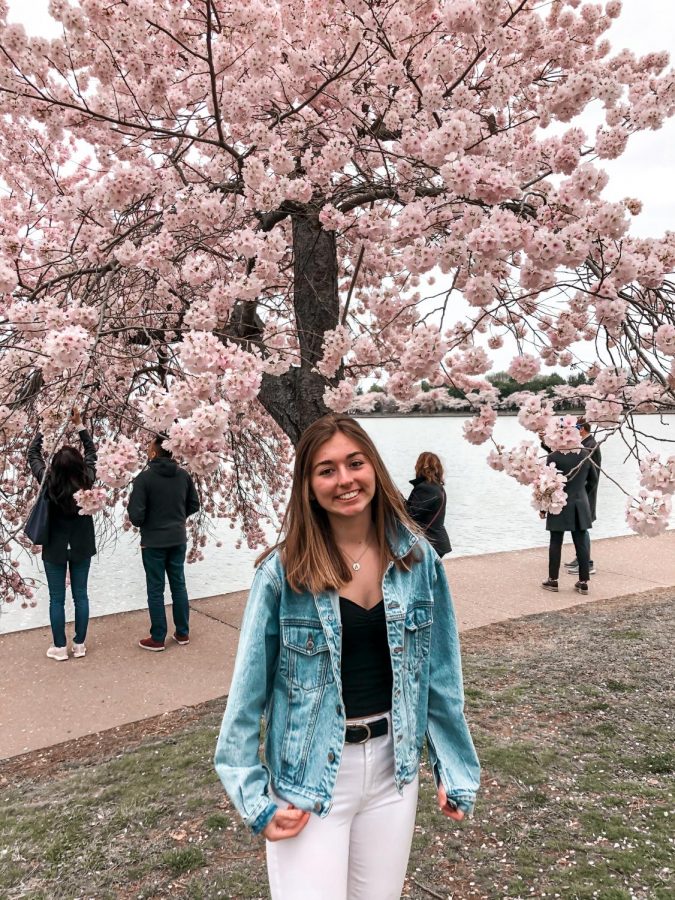 March 29
I'm beginning to enjoy this quarantine. At first, I was bored out of my mind, switching aimlessly between Snapchat, Instagram, Netflix, and Tik Tok. I decided that I am going to use my time for some ~self care~ and be productive.
1. Cleaning
I'm in the process of doing a massive overhaul of my room and closet. Does anyone have the chair in their room? Like the chair that could be used to sit on, but instead houses all the clothes your too lazy to put away in your closet? Well, I started with that chair and actually put away my clothes for once. I'm planning on getting rid of a bunch of clothes and items that I don't wear or use anymore, so stay tuned for that!
2. Working out
My family's big on exercise- we all have gym memberships and always go together. My dad and brother have tried to transform our garage into a mini gym, since we can't go to Sport and Health for the time being. I've been consistently working out for the past few days and I feel fantastic.
3. The Great Outdoors
I go outside now! It's honestly so refreshing to go on a walk outside, listening to music by yourself for a little bit during the day. It's a nice break from everything and is just so relaxing. 10/10 recommend.
March 24
12:00- Wake up
3:00- Went for a run. While I was on my run, Katie drove by me and told me to get in her car and go to Linway with her, so I did. As I mentioned yesterday, playing basketball at Linway has been the get away from the isolation of our homes.
7:00- I helped my mom highlight her hair since her salon is closed. I think I have a future as a hair dresser.
3:00 a.m.- Bed time!
March 23
Just like I'm procrastinating all the school work that I've been assigned, I procrastinated starting this blog. It's currently day 11 of no school, although for me my social distancing started early. I was incredibly sick the week before we got out, missing the first three days of the week and I only came Thursday to take three quizzes. After my symptoms subsided and I was able get up from my bed, I have been trying to keep myself out of extreme boredom with these various activities.
1. Hiking
Katie and I went hiking at Scott's run last Saturday. Hiking's neither of our favorite activities, but when all else is closed it actually becomes bearable.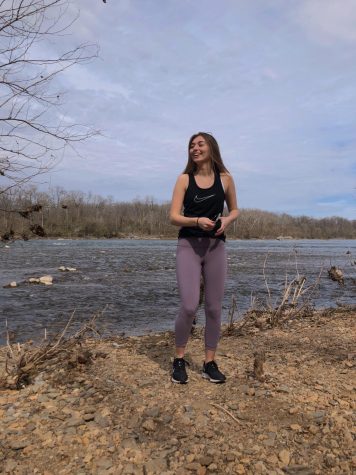 2. Dying my hair
Katie and I also decided to dye our hair. My mom went to buy the hair dye, as we are not allowed in public places, and just bought the single use dye. So, we isolated ourselves in Katie's bathroom and made our best effort to get the spray actually on our hair. I chose purple dye and Katie went with pink. Unfortunately, the cans were pretty small and we could only dye the bottom of our hair. It got all over Katie's towels and our bed sheets, and overall was not the best decision. But we had fun.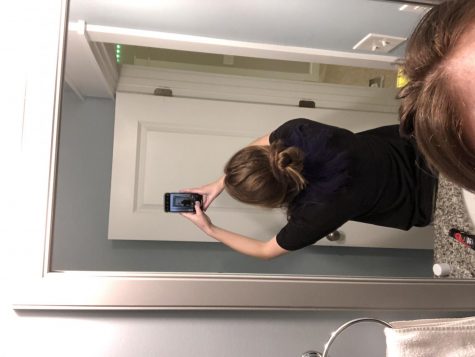 3. Basketball at Linway
The most popular solution to combat boredom has been to get together with our group of friends and play basketball for hours. I'm not very good.
4. Cherry Blossoms
My mom and I went to see the cherry blossoms a few days ago. D.C. was fairly crowded despite the encouragement of social distancing, and my mom freaked out. We were still able to get some cute pictures and it was so nice to change out of my sweats and sweatshirt.
5. Fake tanning
I bought fake tan from Walgreens and it went badly. I am orange and my arm is two different colors.