New material of the Lil Peep estate
The documentary that explains his life and unreleased music is now available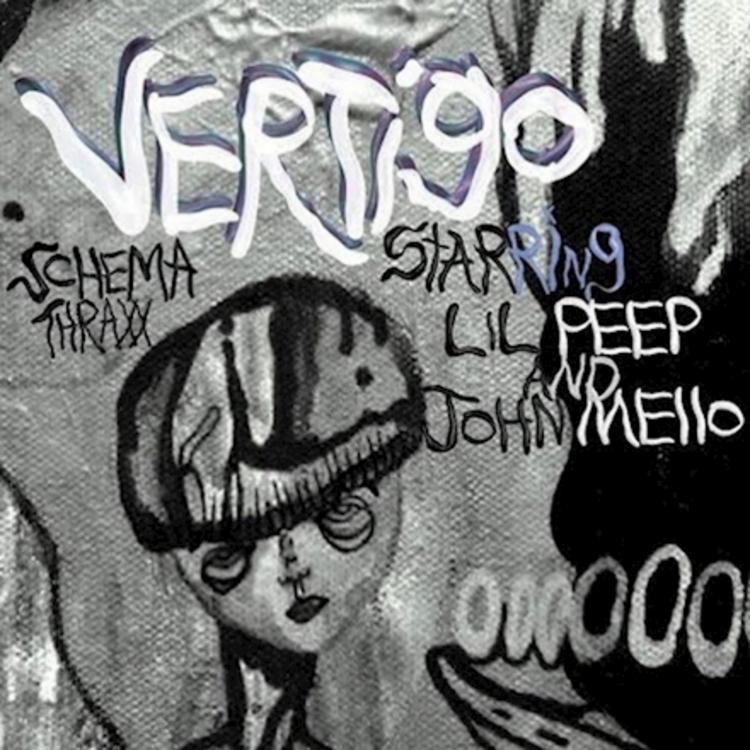 Since the death of famous rapper Lil Peep, several things have occurred after his management took over much of his unreleased music. Vertigo, one of his earlier works, was released to the public on Mar. 6, as well as the availability of the documentary which focuses on his life. 
Previously, "Everybody's Everything," was only available in select theaters with very limited showing periods, making it hard for the average person to view this film. However, the film was recently brought to platforms such as Netflix and Amazon Prime Video which made it much easier to access. 
I personally went into viewing "Everybody's Everything" totally unprepared for what it was to show. Totally diving into Peep's life from the moment he was born into his death, this movie is one hour and 56 minutes of pure emotion. Featuring several other artists that knew Peep during his lifespan, this documentary was very enlightening not only about him personally but about the music industry in general.
Many fans were outraged at the fact that many of Peep's managers and team left him dying for hours, until it was too late, something that the film highlighted. One interviewee even noted how suspicious the time it took them to alert authorities that Peep was clearly unwell. He said that half the others in the film were just "clout chasers" and regretted that he didn't make it clearer to Peep that he should trust nobody earlier. 
Vertigo, on the other hand, only contains four tracks, but they are quite amazing and melancholic. I almost can't choose a favorite, but it is definitely between "drugz" or "shiver." Although "M.O.S. [battery full]" and "come around" are dimes as well. 
His website, run by his mom and team, has been releasing different merchandise that mimic the original drawings and sketches Peep made as a child. It also has much information about his life. A great way to reminisce on Peep's legacy, I am ecstatic that they are continuing to release his work even after his death, and hope there will be more to come.
Vertigo rating: A
"Everybody's Everything" rating: A-
Make sure you take a listen with the link below.