McLean students vote in school board elections
Numerous seats were up for grab during the Fairfax County School Board elections where many McLean students exercised their vote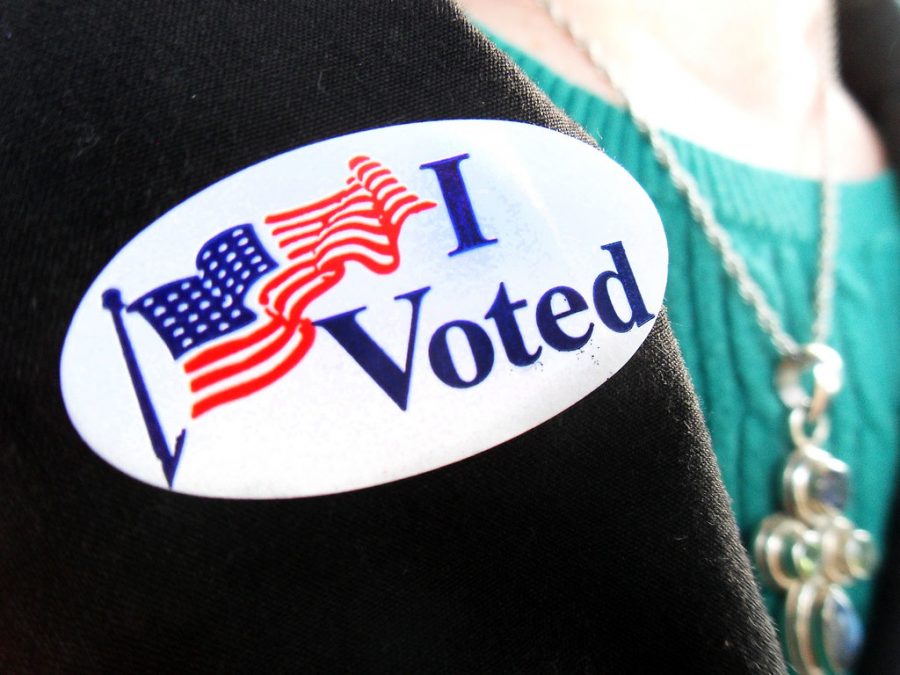 Residents all over the county voted for new members of the Fairfax County Board of Supervisors and FCPS School Board on Nov. 5. McLean students voted for members within the Dranesville District. The Dranesville District candidates which includes McLean, Great Falls, Herndon and areas of Vienna and Falls Church.
The newly elected School Board members at-large are Abrar Omeish, Karen Keys-Gamarra and Rachna Heizer. From the Dranesville District for the Board of Supervisors election, incumbent John W. Foust was elected with 65% of the vote against Ed R. Martin Jr. and other candidates. For the School Board member elections, Elaine V. Tholen was elected with 58% of the votes.
When deciding on who to vote for, senior Charles Gartner said he voted for the candidates which most aligned with his beliefs and improvements he would like to see within the school.
"I voted for the candidates that either aligned with my beliefs or were endorsed by my party. For the school board, I wanted to vote for candidates that would make excellence in education as a top priority and solve overcrowding in McLean," Gartner said.
Other problems that students wanted to see improve included overcrowding and infrastructure within McLean specifically.
One of Tholen's specific goals on her campaign website includes exploring short and long term plans to relieve overcrowding at McLean High School. Her other priorities center around building community engagement, promoting energy friendly initiatives, keeping schools safe and developing curriculum which support career path development for middle and high school students.
Senior Andy Sharpe echoed similar sentiments, voting on not only the policies of the candidates but also the feasibility of them.
"When look at policies I'm not just looking for ones I agree with but looking at if they can actually have change with them," Sharpe said.
This type of youth involvement in politics have been encouraged by some classes which encouraged students to research each candidate in the district before making an informed choice.
"My AP Gov class had us research every single person in our district for the election which I thought was really helpful," Sharpe said.
With the importance of youth engagement in community issues, McLean students took the opportunity to exercise their civic duty and vote. What can be certain is that a new makeup of School Board members, there will be many changes to improve standing issues in the district.