The Women's World Cup just kicked off in France
Who are the projected winners and how you can watch the games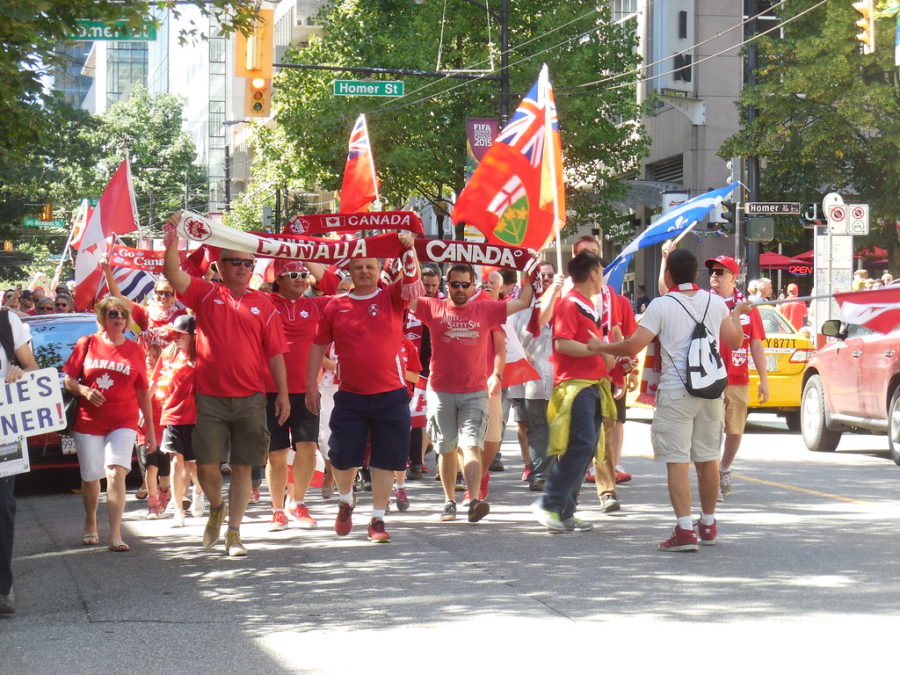 The first games of the World Cup were just played, with France winning the opening match against South Korea. The score was 4-0, making France one of the favorites to get the gold.
"I kind of saw the win coming, but South Korea has to be defensive and keep possession of the ball moving into their next game," junior Khadijat Oyediran said.
The French team has some of the best players with Henry and Le Sommer converting and Renard scoring two points with headers.
Other favorites to win the gold include the US, Germany, Sweden, England, Japan and Australia.
"Japan or Australia will probably win the World Cup because their defence is strong, and teams like the US will have trouble scoring goals on them," Oyediran said.
Japan is one of the youngest teams playing in the World Cup this year. They are known for their high levels of possession and already have a World Cup win under their belt.
In the 2011 World Cup final, which was hosted by Germany, the Japanese team won against the US. The game was close, with the US nocking balls off of the Japanese goal frame in the first half. With a 1-1 draw in normal time, Japan and the US were sent into two 15 minute periods of overtime. During overtime, US striker Abby Wambach scored a header goal in the 104th minute, but that lasted only until the 118th minute with Japanese player Homare Sawa, the player of the year, scoring off of a corner kick. The game came down to a penalty shoot out, and the US was met with a tragic loss.
In the 2015 World Cup final, Japan and the US made it to the finals again, but this time Japan lost in the most embarrassing way possible. US striker Carli Lloyd scored in the 3rd minute, the 5th minute, and scored from the half field mark in the 15th minute. The game ended, 5-2, with the Japanese players left devastated.
This year's World Cup, the Japanese team has the motivation and grit to make it into the finals yet again, and they have a reason to beat out the US team, the projected winners of the World Cup this year.
Catch the Women's World Cup games on Fox Sports.