Cherry Blossom Peak amazes tourists and D.C. residents alike
The annual Cherry Blossom peak once again brought visitors from all over the world to enjoy the unique event
Hang on for a minute...we're trying to find some more stories you might like.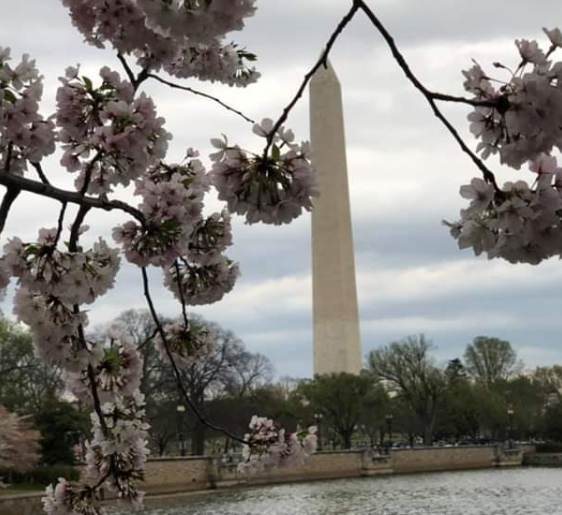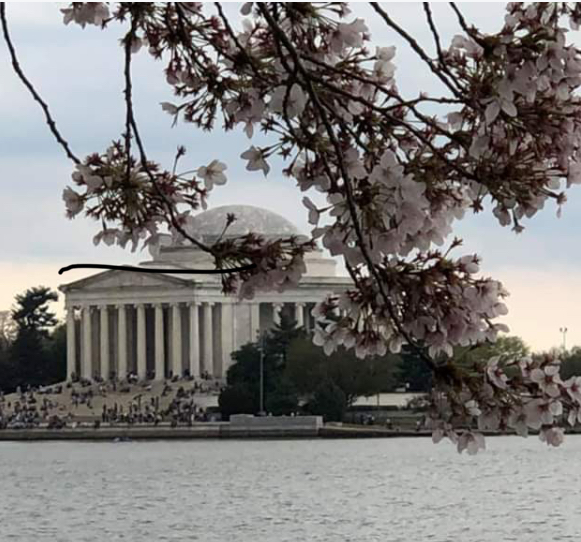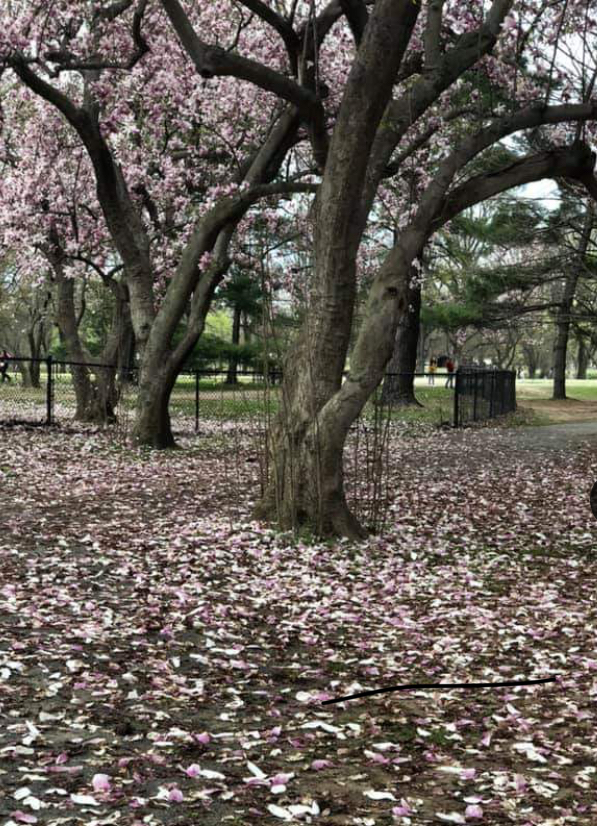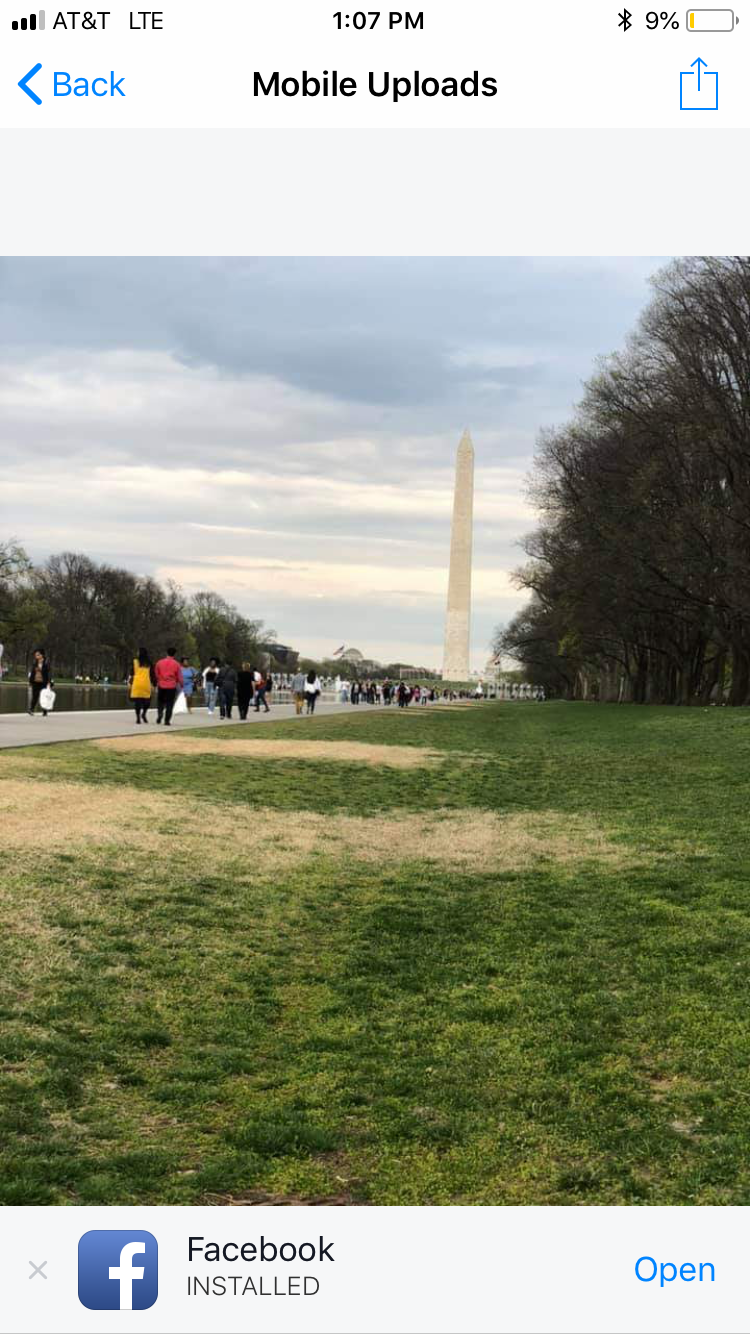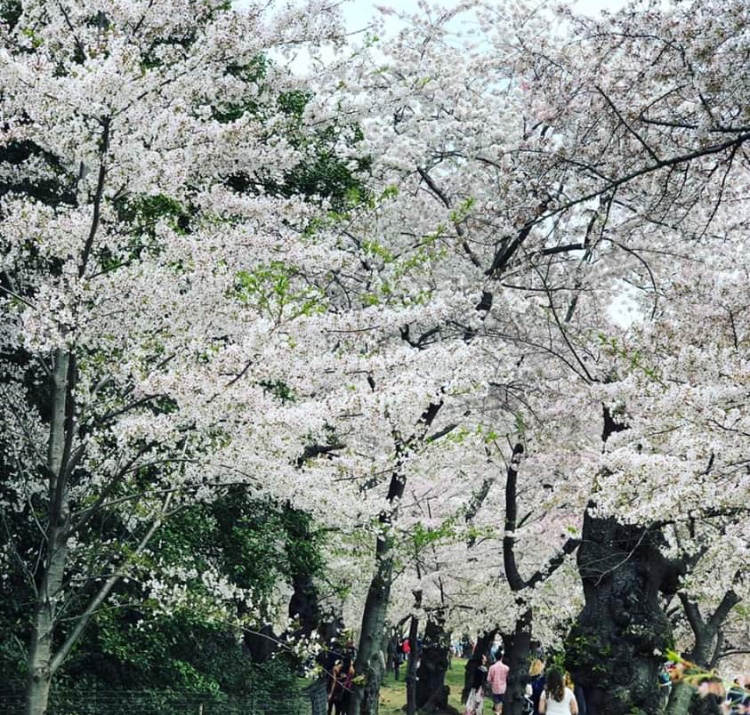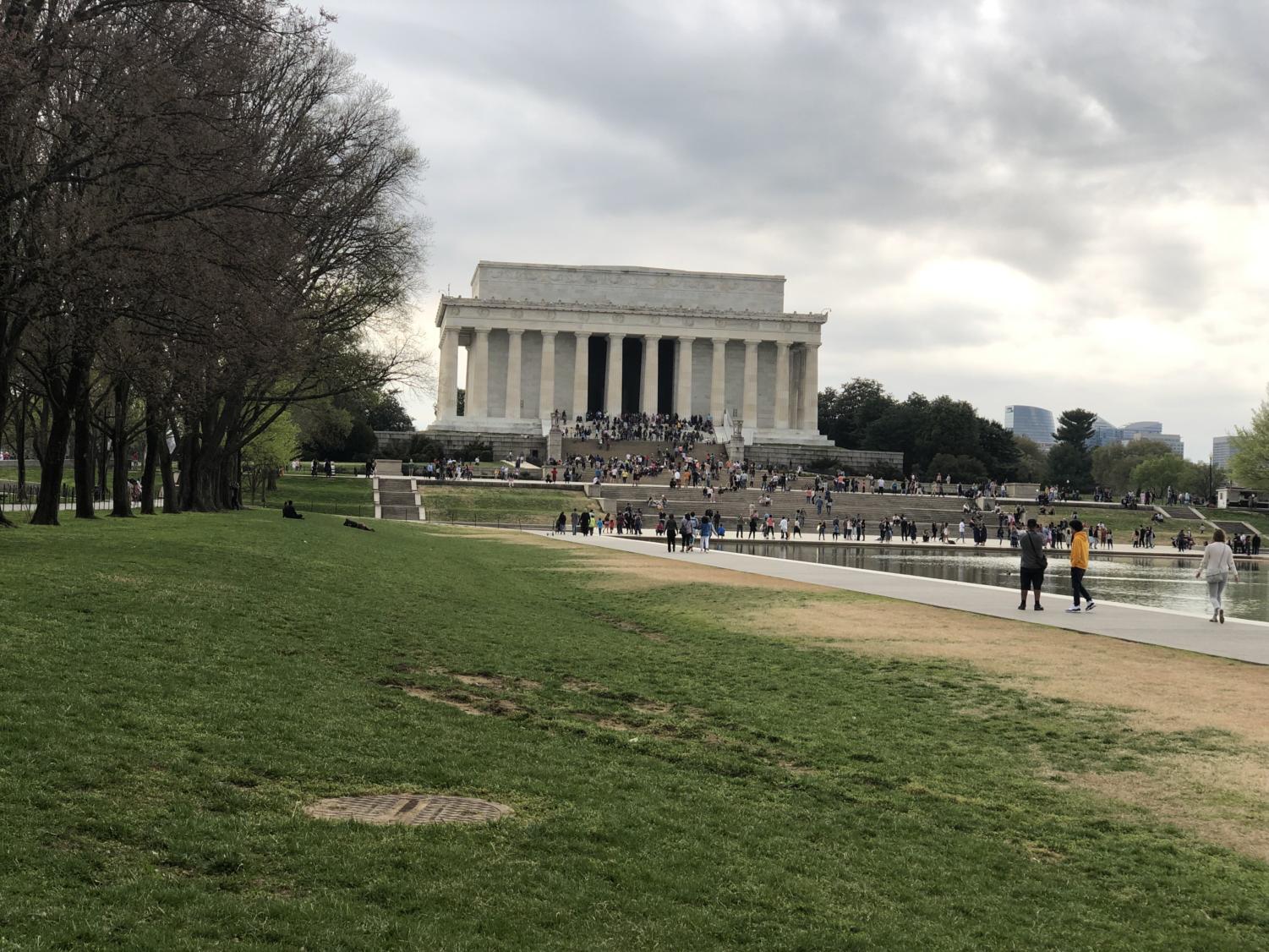 The annual Cherry Blossom event in Washington D.C. often brings thousands from all over the world to unite in a well-spent day enjoying the various events, the Spring weather, and the rare Cherry Blossom trees situated all around the Tidal Basin. 
The trees, which came to the United States from Japan as a symbol of the growing close relationship between the two countries, has been a hallmark of D.C. beauty and tourism since its arrival. Each year, many come to enjoy in the growing festivities and take a walk around the famed Tidal Basin, taking in the aesthetic environment of the trees and Potomac River which are next to the Washington Monument, Jefferson Memorial and Martin Luther King, Jr. 
"I went for the nice weather, cherry blossoms and hanging out with my friends," junior Rick Chatterjee said. 
During the peak period this year, the National Cherry Blossom Festival had a variety of events for tourists, including Petalpalooza which features music and engaging activities, along with a parade to be held later this week. 
"The great environment and overall weather made the experience the highlight of my weekend," junior Theo Ma said. 
The Cherry Blossom festivities started with the Kite Festival on March 23 and will end with a parade presented by the organization Events DC on April 13.