Khalid releases his Free Spirit
21-year-old Khalid releases his second studio album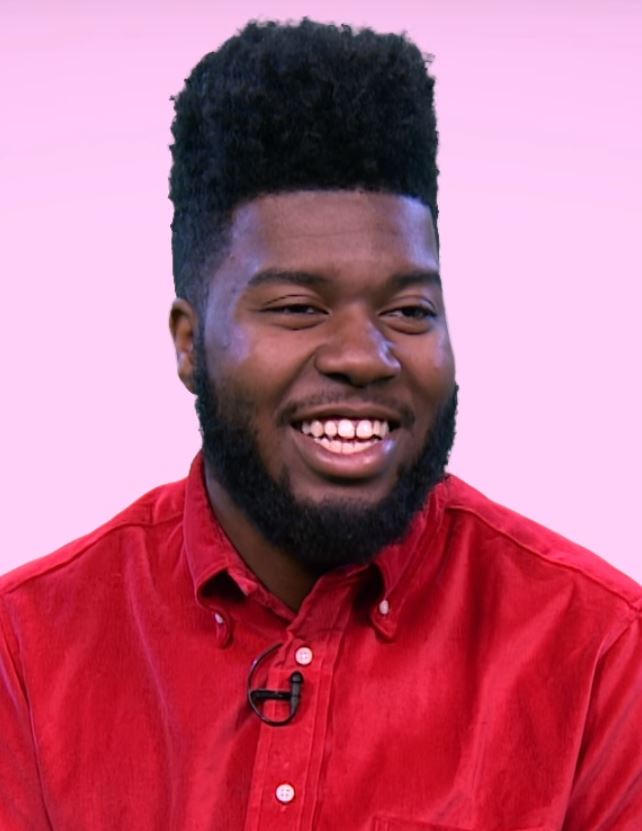 Young artist Khalid released his second studio album on April 5, Free Spirit, through RCA Records. Known best for his 2017 anthems "Location" and "Young, Dumb & Broke," the 21-year-old sensation struggles to flee from his traditional sound on the new release.
On most tracks, Khalid can be identified by his smooth rhythms and silky voice. Given his youth, his lyrics most often represent characteristic teen struggles, ranging from the quest for individuality to trivial romances. Unfortunately, Khalid doesn't do much to change his style. 
However, Khalid does a great job of creating a cohesive composition that will appeal to all of his fans, as every track sounds similar to his most popular tunes. His ability to reproduce the same melodies and tunes his fans once fell in love with defines this album.
"Intro," the first track on the album, epitomizes Khalid's ability to create a narrative body of work that is sure to capture his listeners' hearts. The 17 tracks each provide a different outlook on the main themes of love, loss and freedom.
The worst song on the album is probably "Alive." Although Khalid does try to remove himself from the typical sound, it ends up sounding artificial rather than inventive. The introduction to the song evokes images of both space and chill vibes almost contemporaneously, yet it fails to mesh the two effectively. This is a perfect example of Khalid's failure to produce an innovative sound on Free Spirit.
Overall, it appears that Khalid had a hard time creating something beyond his typical sound. Considering his youth, it seems like Khalid isn't as creative as expected from someone still managing to find their niche in the music industry.
Rating: B-