Highlanders travel for Thanksgiving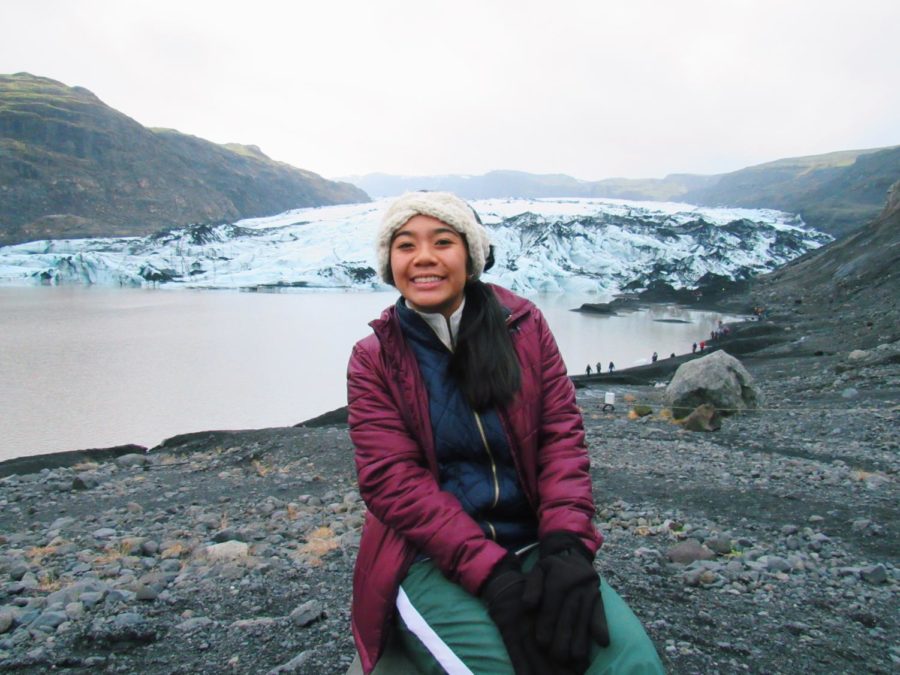 Falling near the middle of the second quarter, Thanksgiving break offers a well needed pause from the school year for students of all grades.
Janine Dimatulac, a junior, took a trip to Iceland, a European island in the North Atlantic, with her extended family.
"I went with my family, my great aunt, [my] cousins and [my] aunts and uncles," Dimatulac said. "My favorite part was probably seeing the Northern Lights because we were lucky to see them… Iceland hadn't been able to see them for the past two weeks."
Some other locations that Dimatulac and her family visited were the Snaefellsnes National Park, Arnarstapi village, South Shore, Golden Circle, Blue Lagoon, and the Kerid Volcanic Crater. She and her family rode in buses to get from place to place.
"I also loved the Blue Lagoon and how warm the water was, compared to the cold weather," Dimatulac said.
While some students went on trips out of the country, other students stayed in McLean. Furthermore, some students who went away for the break went to locations closer to home.
"For Thanksgiving, I went with my family and two other families to the Outer Banks in Duck, [North Carolina]," freshman Ryan Campbell said. "My favorite part was when it was a warm day and I went with a few friends to walk on the beach."
Since Dimatulac was traveling home on Thanksgiving Day, she didn't get to have a feast. Campbell, however, celebrated the holiday while on vacation.
"We placed numbers on the table and drew out of a hat to see where we sat," Campbell said. "I liked the mashed potatoes and gravy. It was such an amazing trip."