Memes for lost dreams
Internet memes that have left their meme mark on McLean
Hang on for a minute...we're trying to find some more stories you might like.
MEME OF THE ISSUE: VALENTINES DAY CARDS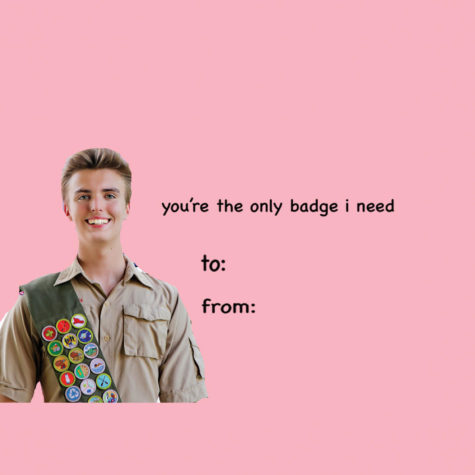 Photo courtesy of Jackson Payne
2. SNAPCHAT FILTERS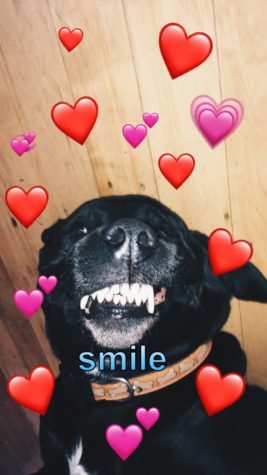 Photo by Carla Ballard
"Best meme is Snapchat filters, but only if you do it right," junior Jack Telep said.
3. TIDE PODS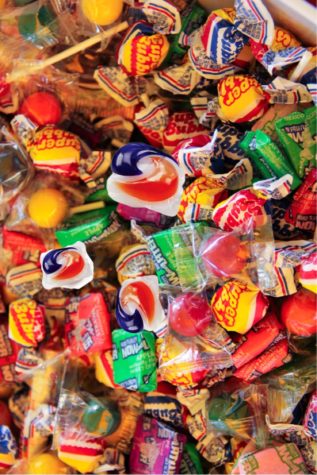 Photo by Carla Ballard
"Kids actually eat tide pods mistaking them as fruit or candy," junior Avery Burgess said.
4. F.B.I. 
Photo by Carla Ballard
"Each one is different; the ones where people are searching for whack stuff; then the FBI texts them," freshman Peter Schneider said.
5. EXPANDING BRAIN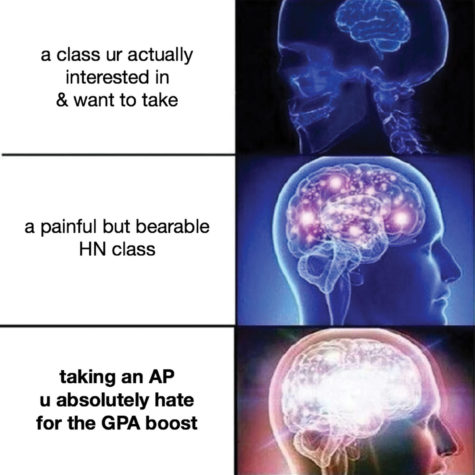 Photo courtesy of Anya Chen
"Memes have memes within the meme. That's what makes them meta," junior Michael Sciacca said.
6. OFF RAMPS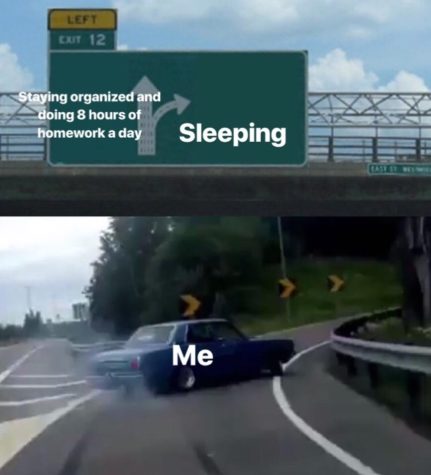 Photo by Carla Ballard
"[It's] basically a new version of a meme we've seen a million times…it's nearly the same as the 'distracted boyfriend' meme," junior Manahal Mann said.
7. UGANDAN KNUCKLES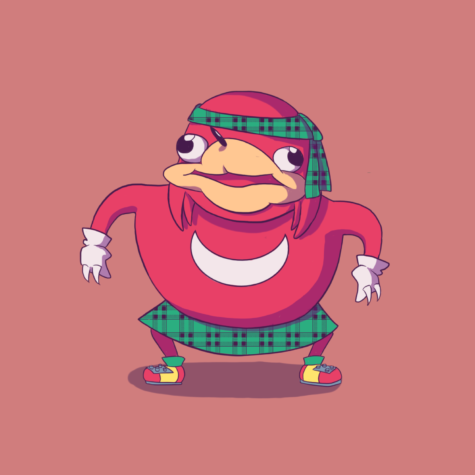 Photo courtesy of Dasha Makarishcheva
"I do know da wae," freshman Peter Schneider said. "It is just easy to apply to any joke, and you could just say it [Do you know da wae?] and people would laugh."